Value-added manufacturer.
Prestop is the largest manufacturer within the Benelux of self-service kiosks, order kiosks, information kiosks, touch tables, custom touchscreens and shop-in-shop solutions.
Prestop's goal is to TAKE CARE OF YOU! Usually it starts by letting you get INSPIRATION in our showroom. You can choose a standard product or our DESIGNERS will go to work for you, fully customized to your needs, where you are not bound to use standard materials. We do the ASSEMBLY, INSTALLATION and SUPPORT with our own people.
We deliver our standard products mostly through our resellers and software partners.
Special offer: the Evolution Kiosk for sale and rental at a discount price
Our Evolution kiosks are on sale as an order kiosk, information kiosk, check-in kiosk, and digital reception! 24" and 32" screens, both portrait and landscape, including a 2-year warranty and remote service during office hours!
Prestop 30 years
To celebrate 30 years of Prestop, Prestop and Omnivision employees have put together a book. It gives an overview of what we have built and are building, especially for self-scan, order, info, entertainment, and check-in/out solutions. It also provides our vision of where we are growing with these interactive solutions.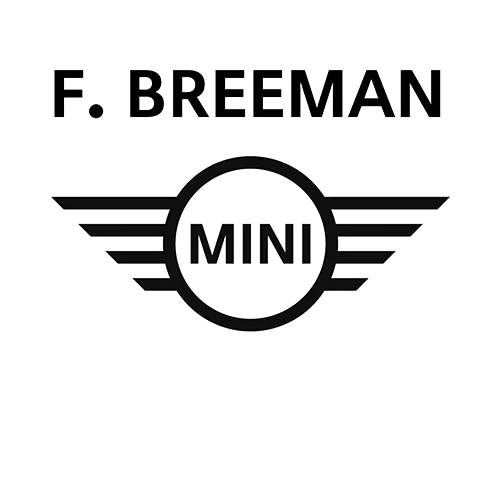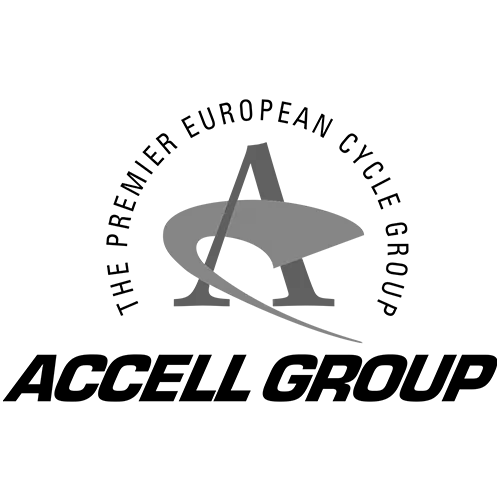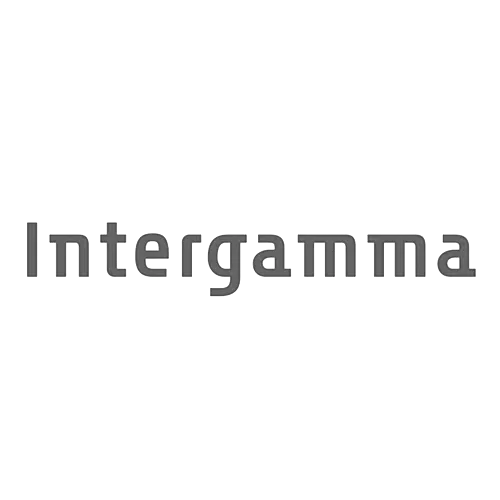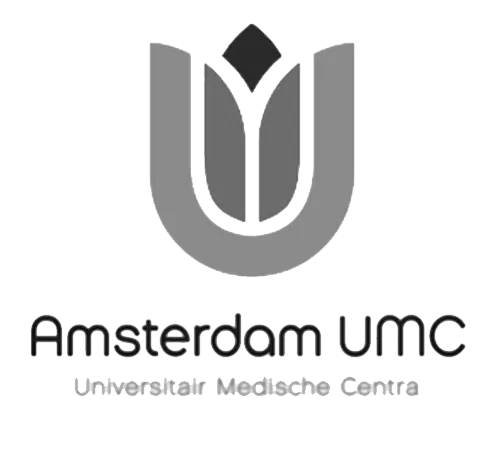 Visit our
Interactive Experience Center.
Prestop has the largest Interactive Experience Center in Europe. You are welcome in our showroom, at Ekkersrijt 4611 in Son en Breugel, where we can show you all our solutions.
Prefer online? Our specialists are happy to walk through our Interactive Experience Center with the iPhone with Zoom. Live images are shown and you can ask questions directly from home/work.