Discover our interactive products.
We have developed a wide range of products thanks to our team of dedicated engineers and product managers, feedback from our assembly staff, and of course by collaborating with our clients. They consider us a partner for interactive solutions and products. On top of our standard products, we can design a customized solution in 3D and put it into production after approval. Use is decisive in how the application is made. We also provide support with application testing and further suitability for the touch application.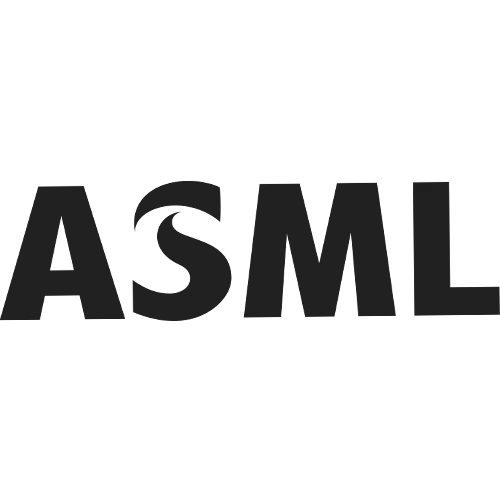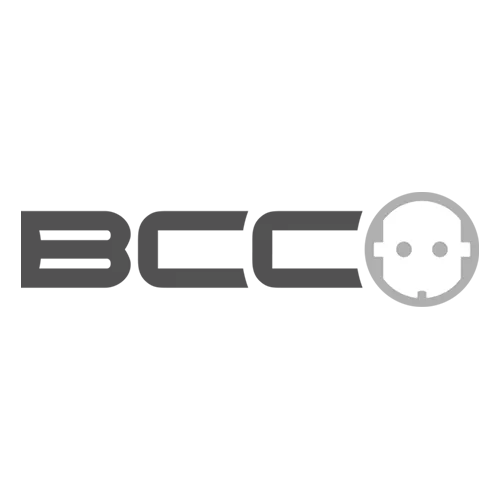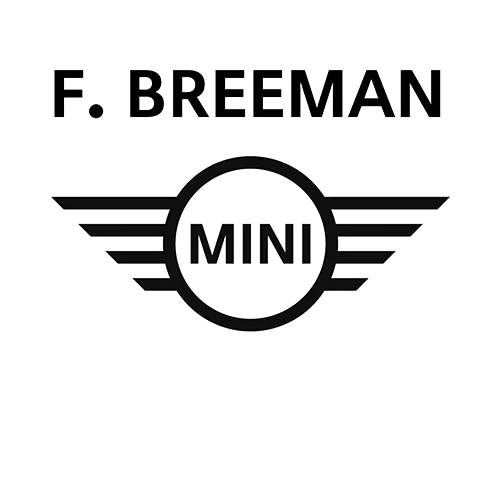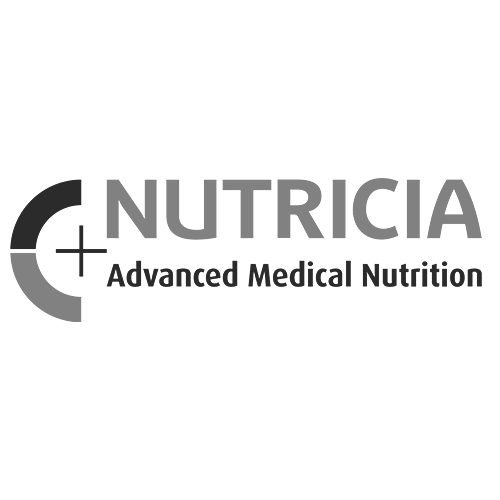 Visit our
Interactive Experience Center.
Prestop has the largest Interactive Experience Center in Europe. You are welcome in our showroom, at Ekkersrijt 4611 in Son en Breugel, where we can show you all our solutions.
Prefer online? Our specialists are happy to walk through our Interactive Experience Center with the iPhone with Zoom. Live images are shown and you can ask questions directly from home/work.