Touch video wall provides greater impact.
The impact of an interactive video wall is enormous. The customer's attention is captured in an unsurpassed way and the customer is immersed in a fully interactive experience. As a result, the customer will stay in the store longer. No matter the size of a screen, Prestop turns any size screen into a touchscreen. Prestop is one of the few manufacturers with the expertise to provide touch solutions for large format screens and touch video walls. Together with partners, we offer easy-to-implement applications.
Extensive experience
Prestop has extensive experience in building and installing touch video walls. We also like to work with AV and IT companies, which supply video walls with Prestop's touch technology installed on them. We do this, for example, for all touch video walls at KPN stores. The most common configurations are 2×2, 3×1, 3×2, 4×2 or 4×3, but we have also installed a 401" touch video wall for the WTC Amsterdam. The possibilities are endless.
Easy to maintain. Complete peripherals
The separate screens can be moved forward electrically to make them easy to maintain. Prestop also supplies other onboard and offboard electronics for the video walls.
Build your own touch video wall
You can build your own touch video wall and choose a configuration that suits your needs. The possibilities are endless with 55" and 75" video wall touchscreens. Prestop ensures that installation and commissioning run smoothly.
Ideal for modern workplaces, showrooms, boardrooms, and retail.


How are you going to use the video wall?
Customized video wall.
Prestop has all the in-house expertise to assemble, design and produce video walls in extraordinary forms. Depending on the application, wishes and needs, we can advise on various possibilities, touch technologies and applications.
Some of our references:
Prestop is a specialist in the field of interactive video walls. Look at some of our favourite references to get an idea of what is possible.
KPN
More than 60 KPN stores are already equipped with interactive video walls. In the store, sales reps virtually show what is interesting to customers. This enriches the 'customer journey', which in many cases starts with online orientation. Click here for the case!
Municipality of Den Bosch
The uniqueness of this video wall is that it consists of three touch parts, namely a large part in the middle on which an Omnitapps application runs. And the screens on the left and right on which a Qmatic login application runs.
Tommy Hilfiger
Prestop has installed all the interactive video walls for Tommy Hilfiger's stores worldwide. The interactive video walls on Regent Street, Amsterdam, Zurich and New York are special because of the bonded glass, the control system and the seamless integration of the interior.
Magis Real Estate
At Magis Vastgoed, Prestop installed a 2x1 touch video wall with two 55" pcap video wall screens. This touch video wall has a glass front and an ultra-thin bezel of 7 mm. The completed projects are presented with an interactive presentation created with Omnitapps4. At Prestop, they also followed an Omnitapps4 training, so they can create interactive presentations and adjust content themselves.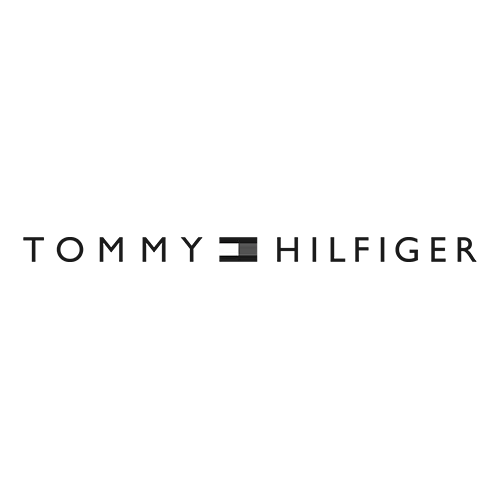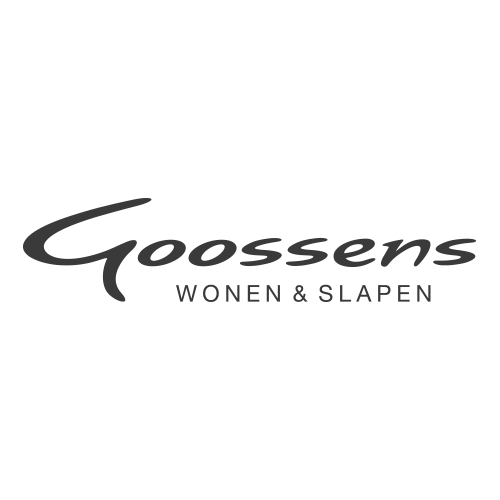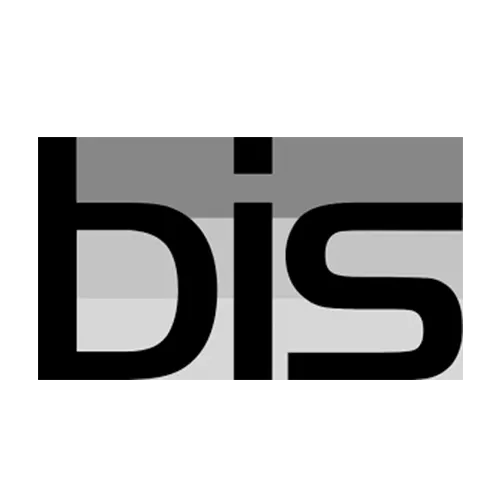 Visit our
Interactive Experience Center.
Prestop has the largest Interactive Experience Center in Europe. You are welcome in our showroom, at Ekkersrijt 4611 in Son en Breugel, where we can show you all our solutions.
Prefer online? Our specialists are happy to walk through our Interactive Experience Center with the iPhone with Zoom. Live images are shown and you can ask questions directly from home/work.