Rent an information kiosk.
Would you like to offer visitors a unique and informative experience at a trade fair or event without high investment costs? Then hire a Prestop information kiosk.
Interactively deliver a message via presentations, videos, photos and entertainment.
The customer navigates through the software at the touch of a finger and decides what interests them.
Our solutions are thoughtfully designed in both hardware and software to guarantee activation.
If desired, we can also provide the column with your company logo. Our creative department helps with the design of the sticker on the kiosk and the interactive content.
The 24", 27" and 32" touchscreens are made entirely of glass. Which means that they are also easy to clean. In addition, we have 43" and 55" kiosks for the real wow effect. In addition to renting for a few days, you can also rent these kiosks per month.
Request a quote today.
Click here for all information kiosks
Reach a wider audience
An information kiosk works like a magnet. You offer visitors a unique and informative experience. Activation in the form of games on the kiosk is possible thanks to our Omnitapps4 software.
The same service, also with rental
The service that Prestop delivers with a rented kiosk is just as good as with a bought kiosk. We guarantee that everything works just as it should. Success guaranteed!
Buy for less after renting
Did you like renting the information kiosk and want to buy one? Then we will deduct part of the rental price from the purchase price!
Kiosk rental
Renting an information kiosk offers various possibilities and applications for various situations. This modern technological solution can efficiently provide information to the public in public areas such as shopping malls, airports, train stations, and hospitals. An information kiosk also works perfectly at events such as trade shows to attract attention and provide information. The information kiosk is an interactive platform where people can quickly access relevant data, such as directions, opening hours, news items, and event information. With the ability to integrate multimedia content, such as videos and images, the information kiosk can also be used for promotional purposes and attract the attention of passersby. In short, renting an information kiosk provides a versatile and user-friendly solution to disseminate information and increase interaction with the public.
Complete an information kiosk with software.
The application ultimately determines the decision on how to utilize the information kiosk. Our team of specialists from the Creations department can offer guidance on which applications are compatible with the information kiosk. Additionally, installing your own app on the kiosk or using it as an internet kiosk in conjunction with SiteKiosk is feasible. During your info request, just tell us if you want software, and we'll do our best together with you to find the best solution.
More info about software & content creation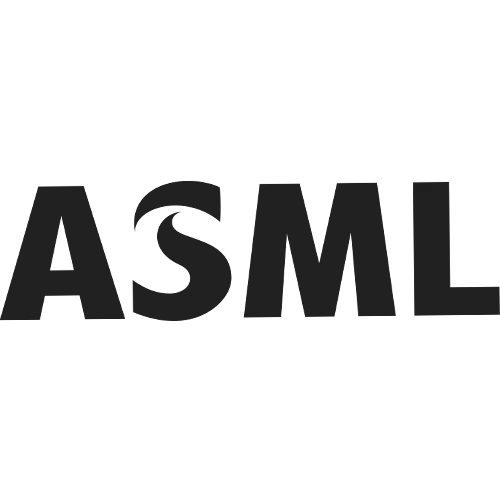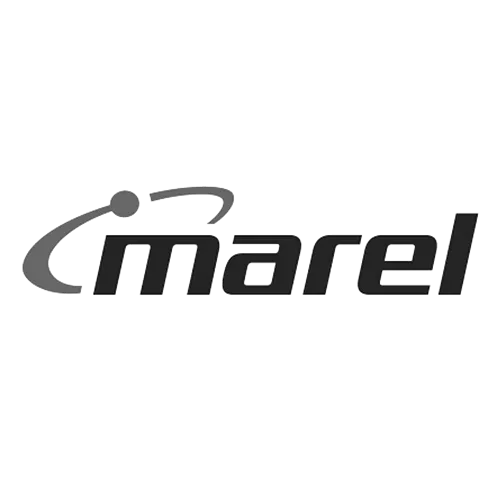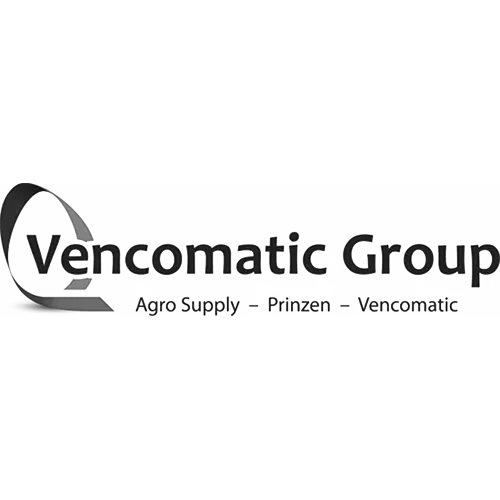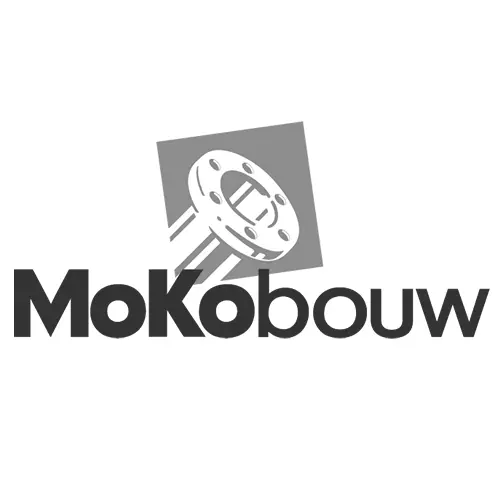 Visit our
Interactive Experience Center.
Prestop has the largest Interactive Experience Center in Europe. You are welcome in our showroom, at Ekkersrijt 4611 in Son en Breugel, where we can show you all our solutions.
Prefer online? Our specialists are happy to walk through our Interactive Experience Center with the iPhone with Zoom. Live images are shown and you can ask questions directly from home/work.