Order kiosk hospitality/QSR
Our self-service kiosks for food corners, QSRs, and unstaffed stores are specifically designed for these environments. The kiosks can be equipped with a receipt printer, QR/barcode reader, and payment terminal. Prestop is the largest producer of these within the Netherlands.

Ideal choice for QSRs. A self-service kiosk is a revolutionary way to streamline ordering processes. With a self-service kiosk, customers can easily and quickly place orders without staff intervention. Whether it is a fast food restaurant, a café, or a lunchroom, they provide customers with an intuitive and user-friendly experience. With just a few taps on the screen, customers can select their desired items, make adjustments, and complete payments. This efficient and automated ordering method reduces wait times, minimizes errors, and gives customers more control over their orders. A self-service kiosk is the ideal solution if you're looking for an innovative way to optimize your ordering process.


QSR point of sale
QSR POS order kiosks: fast and efficient self-service. Order, customize and pay with ease. Shorter waiting times, fewer errors. Ideal choice for QSRs.
Cash register link
Prestop provides links with payment terminals of many companies such as Adyen, Worldline, CCV, and Pay.nl and cash register links with, among others, Rabo Smart Pay, Oracle, MplusKassa, and Gastrofix.
Grab & Go
The kiosk solution can be equipped with a barcode scanner. This way, guests can scan and pay for their products themselves without needing a cashier!
Create a unique ordering experience for your guest!
An ordering kiosk leads to an average of 25% more turnover
Increase the average spending per guest significantly
Ensure more efficient use of personnel
Add an eye-catcher to your business
Reduce monthly costs
Avoid long and confusing queues at the counter
Generate extra income through upselling and cross-selling
You will achieve these goals with the Prestop order kiosks
You will achieve these goals with the Prestop order kiosks.
Our self-service kiosks for hospitality/QSR are fully customizable
Own designs
Our kiosks are designed and produced in-house. They are modular and, therefore, easily adapt to your house style. They can also be equipped with Sepay, Verifone, Worldline, and Ingenico payment terminals, among others. This makes it possible to pay with a pin and contactless such as iDEAL, Pay by Link, Payconiq, Apple Pay, and payment via QR-code.
Optionally, a scanner or RFID reader can be placed under these payment terminals, and the kiosk can be equipped with wheels and (RFID) trays.
Of course, you can view the order kiosks and applications in our showroom or through a live video streaming demo.
Payment solutions
Prestop is at the forefront of developments in order kiosks, self-service kiosks, and interactive payment solutions. The Payment Service Provider links we support include Buckaroo, Rabobank, Adyen, CM.com, Stripe, Paymentsense, Mollie, CCV, Worldline, Mulitisafepay, Cikam EMS Payments, and Pay.nl.
Prestop collaborates with software partners
Prestop self-service kiosks are available with a touchscreen of 10", 16", 22", 24", 27" or 32", in both portrait and landscape orientation. Unique is the finish of our touchscreens. By placing the kiosk's monitor and possibly barcode scanner completely behind glass, instead of built in, you get an all-glass front. This makes the kiosk very easy to clean/keep clean, perfect for catering and Quick Service Restaurants.

In addition to the hardware, Prestop, together with application specialists, also supplies the ordering application and POS links with BORK, Lightspeed L, Lightspeed K, Untill, Gasttrofix, MplusKassa, MrWinston, Trivec, Nuvopos, Twelve, Vectron, Cashdesk, NCR Aloha, GreePOS, Oracle, Micros and VJA Software, among others.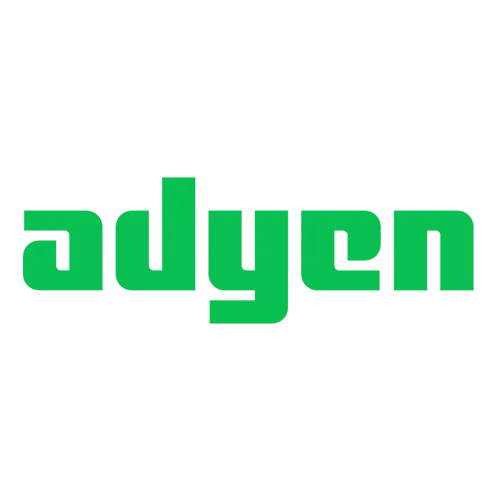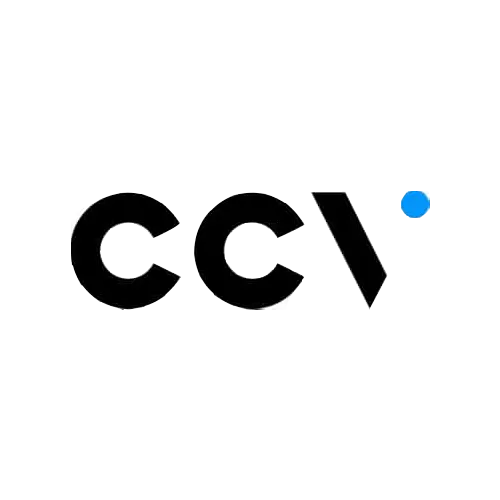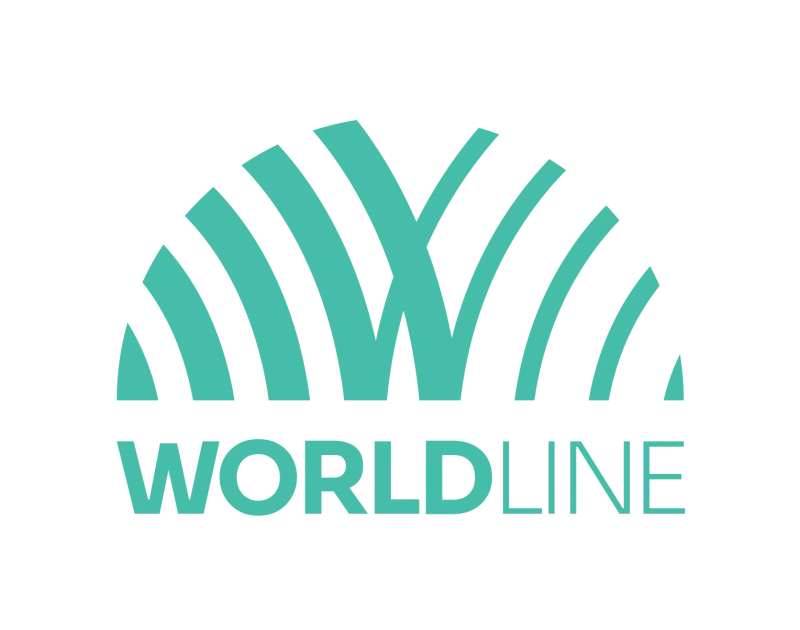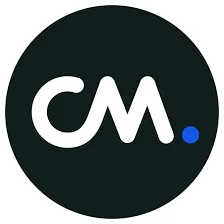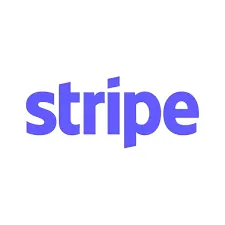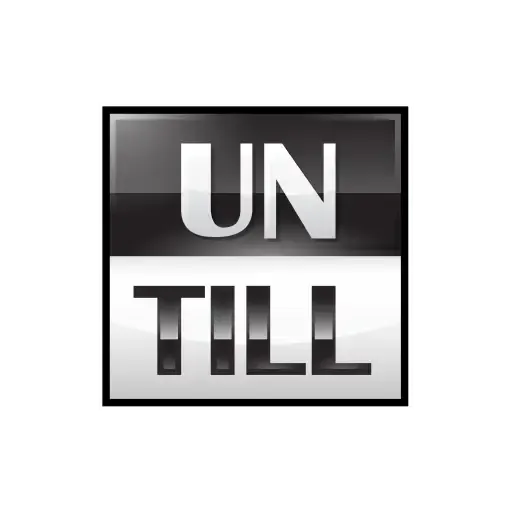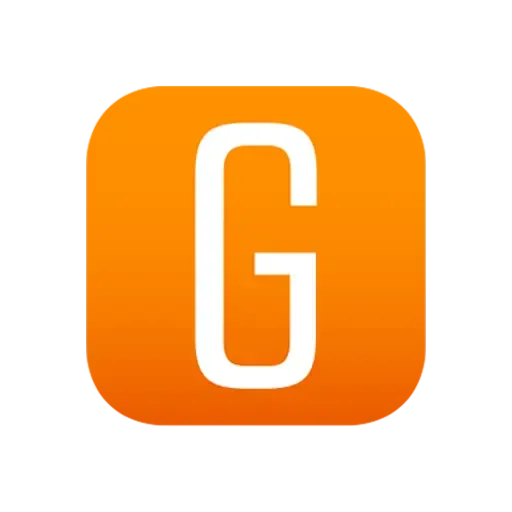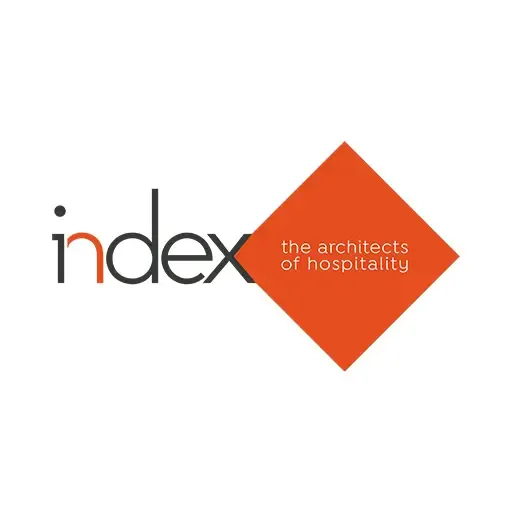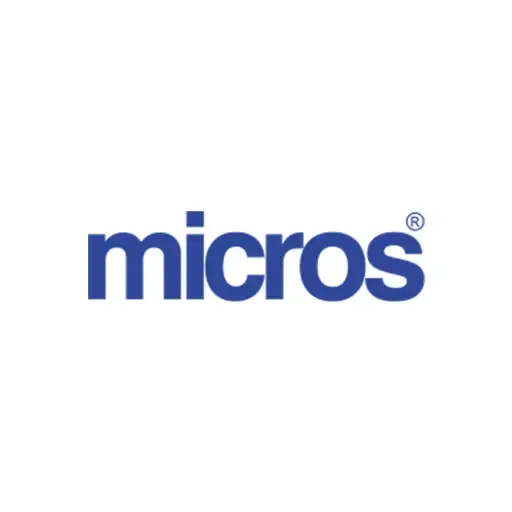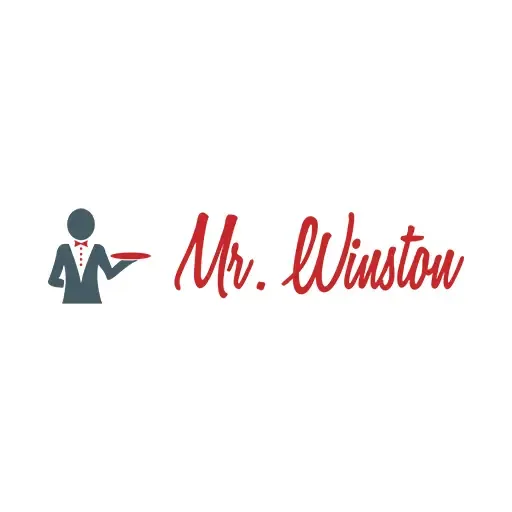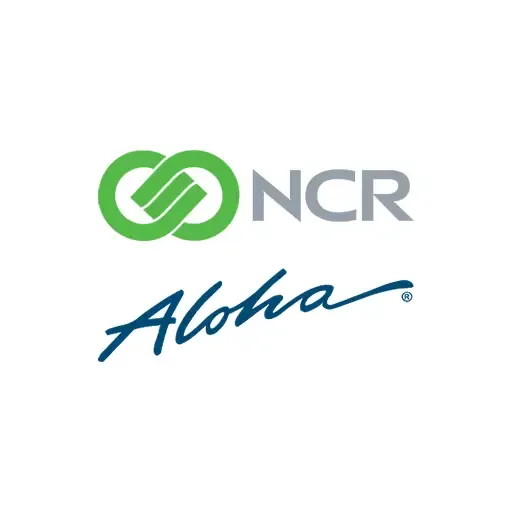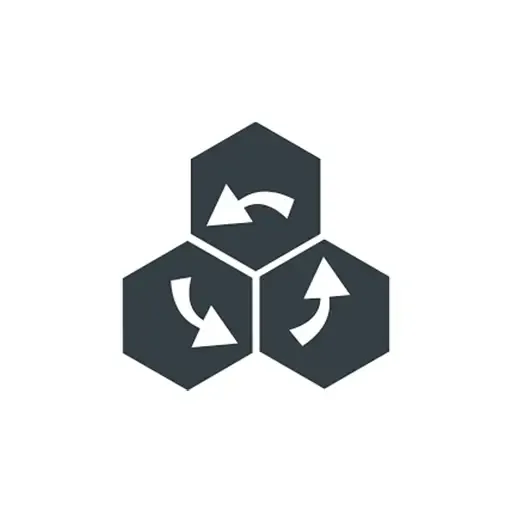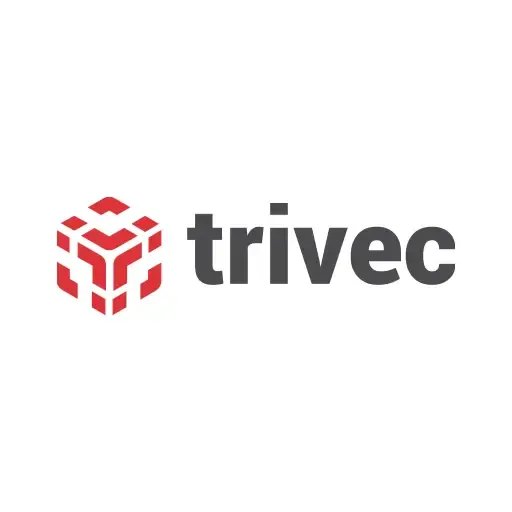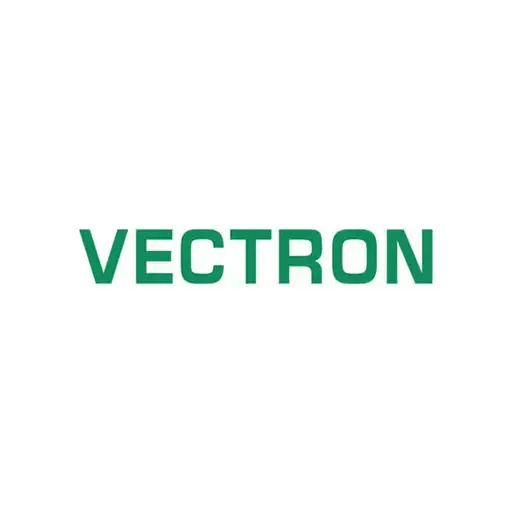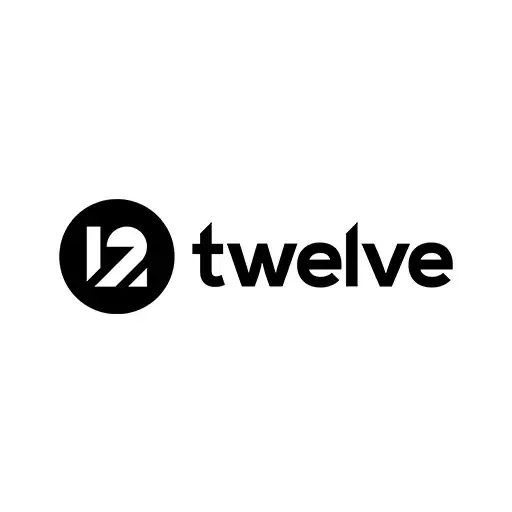 Visit our
Interactive Experience Center.
Prestop has the largest Interactive Experience Center in Europe. You are welcome in our showroom, at Ekkersrijt 4611 in Son en Breugel, where we can show you all our solutions.
Prefer online? Our specialists are happy to walk through our Interactive Experience Center with the iPhone with Zoom. Live images are shown and you can ask questions directly from home/work.