Connect the user with a digital information kiosk.
With an info kiosk, you can convey a message to the public in an interactive way! In fact, a digital information kiosk provides interaction and activation. Information and entertainment can be accessed at the touch of a finger. By definition, such a touchscreen information kiosk is a real crowd-puller. Whether it's a presentation, showing photos and videos, requesting a brochure, or playing a game, a Prestop information kiosk ensures a smiling user. Are you interested in buying or renting one of our kiosks? Do not hesitate to contact us; we will gladly help you.
Sophisticated design and technology
Our solutions' design is sophisticated in terms of software and hardware and activates their users. There are many touchscreens to choose from, with standard screen sizes of 10" - 55" available in portrait and landscape.
Digital information kiosk in your own style
If desired, we can deliver the info column "branded," equipped with logo and RAL color of your choice. We are also happy to help with the design, stickering, and interactive content of the kiosk.
Our software is very easy to use
Don't have your own software? Then use our Omnitapps applications. Choose your apps and set them up to your liking. Omnitapps also includes fun games, ideal for activation!
Discover our information kiosks.
Create the perfect information kiosk.
Prestop has all the expertise needed to develop and produce unique information kiosks in-house. We stand out as we don't restrict ourselves to steel, as we also create information kiosks from polyester, PS rigid foam, Corten steel, and inox.
Whatever its uses, and whatever your wants and needs, you can add options like a barcode scanner, voucher printer, movement or light sensor, privacy film, keyboard, wheels, cash machine, card reader, RFID reader, speakers, webcams, USB ports, DMX controller, bumper bars, WiFi antennae, 4G routers and branding to your kiosk.
How will you use the information kiosks?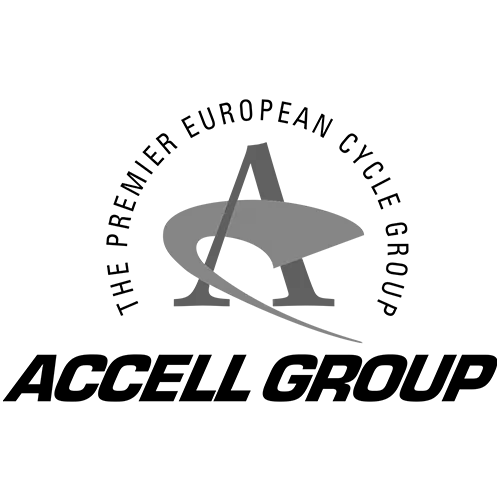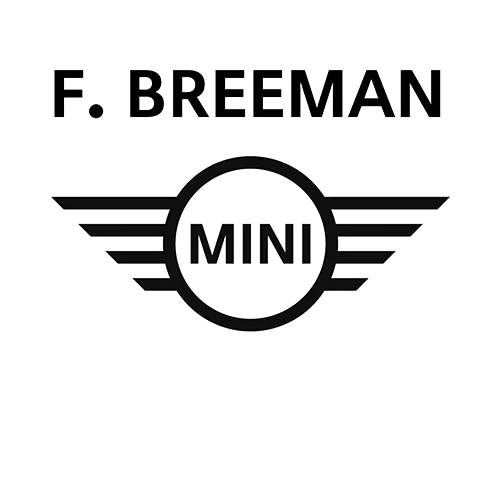 Visit our
Interactive Experience Center.
Prestop has the largest Interactive Experience Center in Europe. You are welcome in our showroom, at Ekkersrijt 4611 in Son en Breugel, where we can show you all our solutions.
Prefer online? Our specialists are happy to walk through our Interactive Experience Center with the iPhone with Zoom. Live images are shown and you can ask questions directly from home/work.