Self-checkouts for the hospitality and retail industry
Prestop builds self-scanning cash registers on a made-to-measure basis. Together with our own designers, we put together a design incorporating the scanner, printer and PC that is also used as standard in standard cash registers, for example. A number of our standard models can be converted into self-scanning cash registers. This saves costs and short delivery times.
Discover our standard self-service systems.
Well-thought-out design and technology
Our self-service checkouts have a well-thought-out design so that the pin terminal, barcode scanner and receipt printer are easily accessible for service and maintenance. Prestop self-service checkouts are available with a touch screen from 21" to 32", in both portrait and landscape orientation.
Self-service checkout in your style
If desired, we can supply the self-service checkout kiosk branded with your company logo. We will gladly help you with the design of the stickers on the kiosk and the interactive content.
Software integration of self-scan application is essential
A good connection between hardware and software is important. Our extensive experience makes us happy to support you with the software implementation for the self-service checkout. Don't have your own software? Then we are happy to find the right software for you.
Full-service project
hardware | software | installation | management
Prestop is at the forefront of the development of self-service checkouts. To this end, we work closely with partners such as Adyen, CCV, Worldline, Rabo Smart Pay, and Pay.nl. This also enables us to offer contactless payment options, such as payment by QR code.
Link with a pin, scanner or printer?
A PIN entry device must always be linked to a webshop. To this end, we can provide a Payment Service Provider (PSP) API. As soon as the link has been made, customers can pay familiarly using their debit card.
A barcode scanner or printer also needs to be linked to SiteKiosk.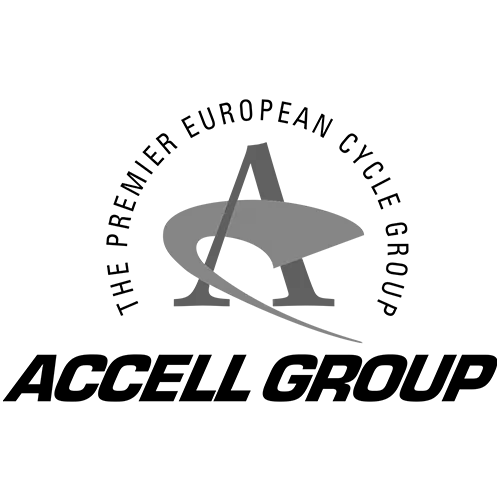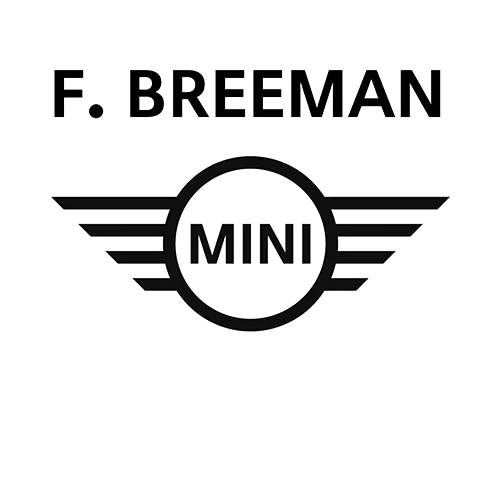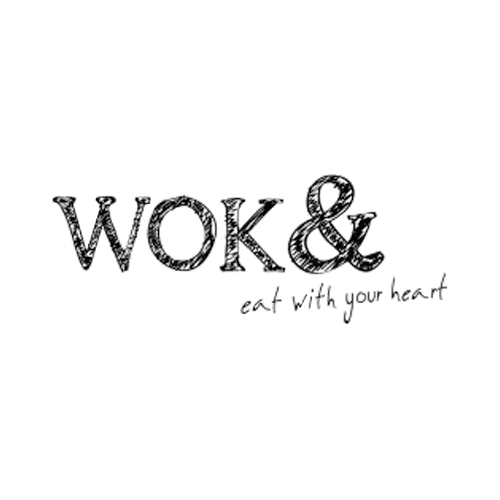 Visit our
Interactive Experience Center.
Prestop has the largest Interactive Experience Center in Europe. You are welcome in our showroom, at Ekkersrijt 4611 in Son en Breugel, where we can show you all our solutions.
Prefer online? Our specialists are happy to walk through our Interactive Experience Center with the iPhone with Zoom. Live images are shown and you can ask questions directly from home/work.