Ordering and self-service kiosks
With the Prestop order kiosks, you increase turnover, help customers look up items or food themselves, shorten queues and promote special offers. In addition, using an order kiosk makes your staff available for things other than taking, processing, and settling orders.
At Prestop, we not only focus on the beautiful design of our self-service kiosks and order kiosks but also sustainability, circularity, and safety. By placing the monitor and barcode scanner of the order kiosks completely behind glass instead of built-in, you get a complete glass front. This makes the kiosk very easy to clean/maintain. In addition, the monitor is also easy to replace/repair because we use a touch foil on the inside of the glass. It has been proven that this film lasts longer than a touch monitor. So we only need to repair the monitor in due course.
Intelligent design and technology
We thoughtfully design our order kiosks to easily install additional hardware such as a pin terminal, barcode scanner, printer, motion sensor, and RFID reader. Prestop kiosks are available with a touchscreen from 10" to 55" in portrait and landscape orientation.
All in your own style
We can deliver a branded information kiosk with your company logo upon request. We're happy to help design the branding on the kiosk and the interactive content.
Software integration of order kiosks is essential.
The hardware and software must fit together correctly. With our extensive experience, we are happy to help with software implementation. No own software? Then we will look for a suitable solution.
Discover our order kiosks
How will you use the order kiosk?
Self-Order References
Under cases, you will find some of our references. Some of these setups, including Heineken Experience, Invicta, ANWB, and Paardekooper, can be demonstrated live from our Experience Center via a streaming demo. Of course, you can also visit us. We will be pleased to share several references with you.
Full-service project
hardware | software | installation | management
Prestop is itself the manufacturer of the hardware. This makes us flexible and able to respond well to your needs. We also have our own software for the secure display of your shop and a lot of experience with different software parties. We do installation and management based on the Service Level Agreement we have with you. This allows us to relieve you of all your worries!
Want to link it to a card reader, scanner, or printer?
An ATM must always be linked to a webshop, for this we can provide an API from a Payment Service Provider (PSP). Once the link is complete, customers can pay by debit card in the familiar way.
Of course, Prestop also has the expertise to link a barcode reader and/or printer to your application.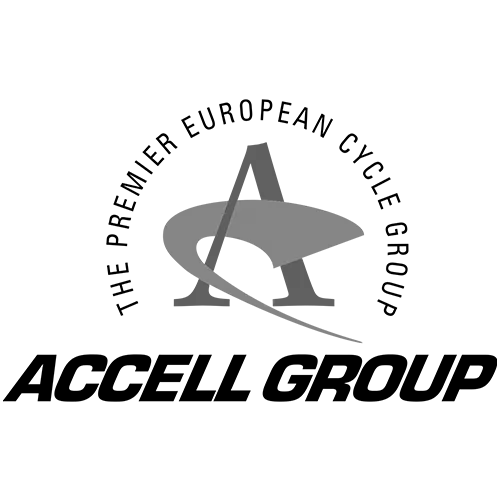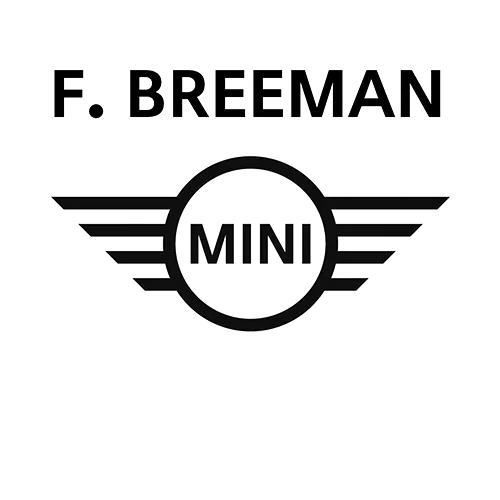 Visit our
Interactive Experience Center.
Prestop has the largest Interactive Experience Center in Europe. You are welcome in our showroom, at Ekkersrijt 4611 in Son en Breugel, where we can show you all our solutions.
Prefer online? Our specialists are happy to walk through our Interactive Experience Center with the iPhone with Zoom. Live images are shown and you can ask questions directly from home/work.