Rent interactive solutions - from as early as one day!
Do you need interactive solutions for your upcoming trade fair or event? Look no further than Prestop! Our cutting-edge equipment and applications offer a wide variety of touchscreen options to choose from, including information kiosks, collaboration tables, and touch screens. We make it easy for you to add and present your unique content easily. As the leader in our industry, we are committed to helping you create a memorable and impressive experience for your guests. For more information on our rental products, please select one of our options.
Trade shows & marketing campaigns.
Companies are given just one opportunity to make an excellent first impression at a trade show. You need, therefore, to make an immediate statement. To amplify the impact of the presentation as much as possible, Prestop has information kiosks, touch tables, touchscreens, and video walls. The displayed message stops visitors in their tracks when they are invited to participate interactively. User activation can involve playing a fun game or taking part in a quiz, browsing digital brochures, requesting brochures to be mailed, or enjoying a stunning, large-format video: it's all possible.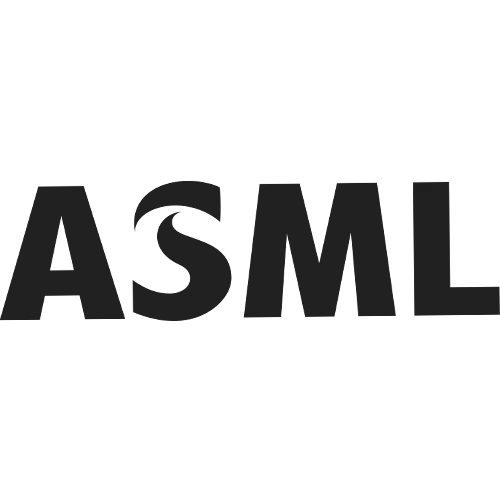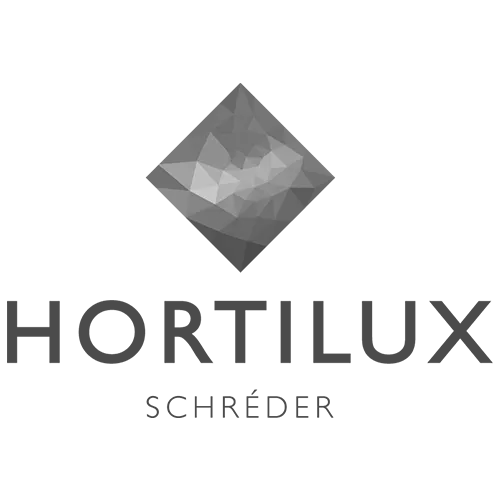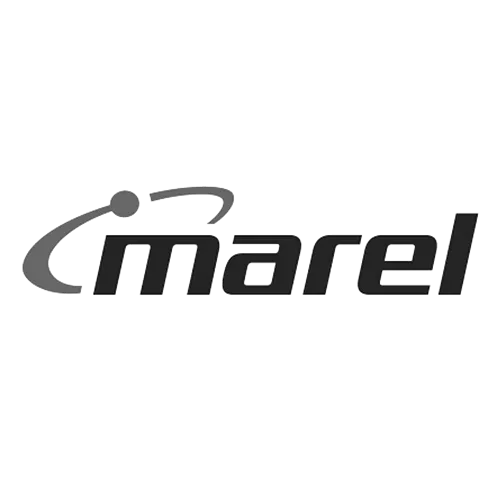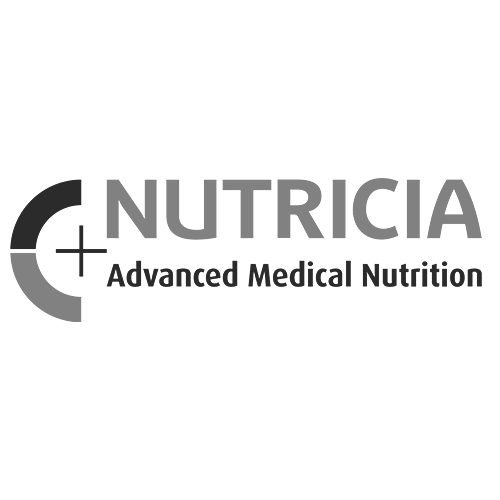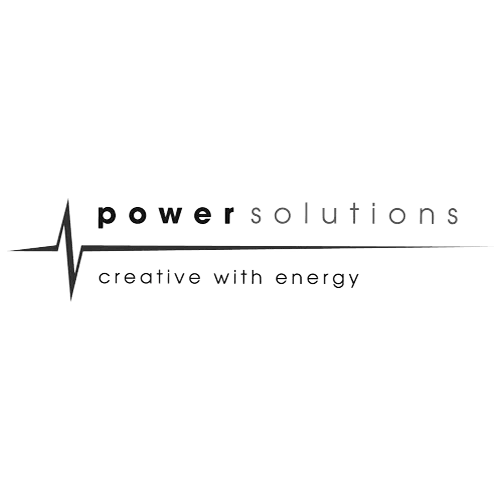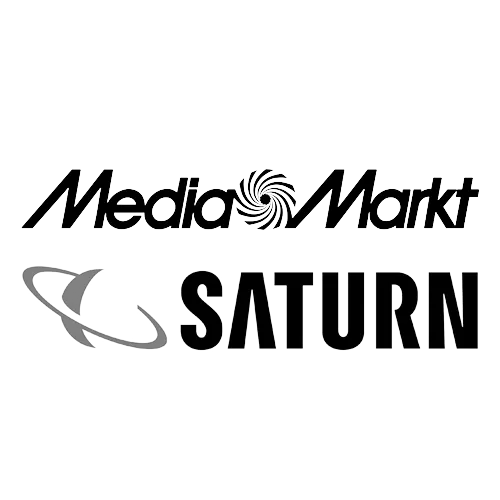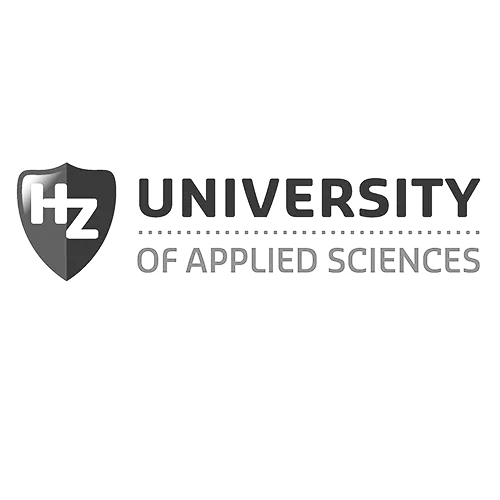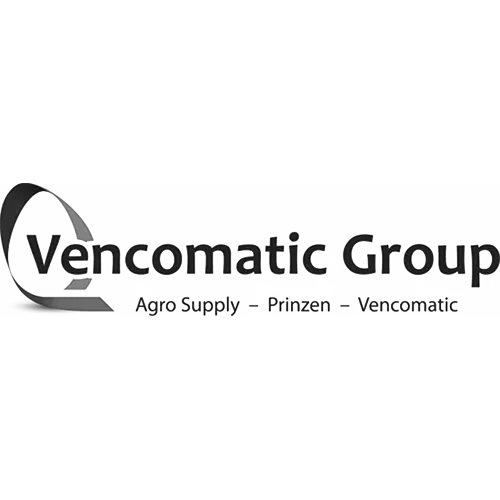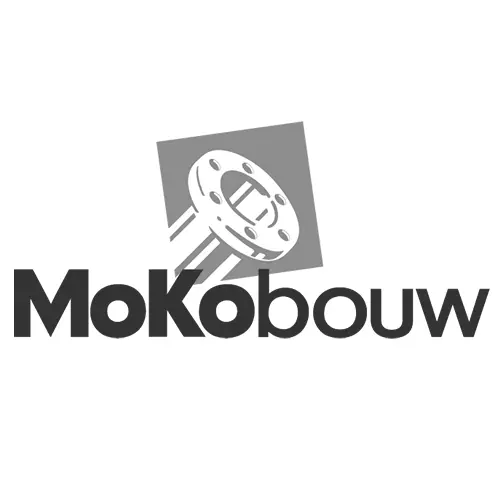 Visit our
Interactive Experience Center.
Prestop has the largest Interactive Experience Center in Europe. You are welcome in our showroom, at Ekkersrijt 4611 in Son en Breugel, where we can show you all our solutions.
Prefer online? Our specialists are happy to walk through our Interactive Experience Center with the iPhone with Zoom. Live images are shown and you can ask questions directly from home/work.