Create activation with touchscreens and displays.
Prestop manufactures touchscreens for surface and built-in applications. These are assembled in our own clean room.
For public areas, such as stations, soccer stadiums, etc., Prestop produces IP65 sealed monitor housings, suitable for indoor and outdoor use. These are vandal-proof and resistant to dust and rain. The tempered and possibly anti-reflective glass can also be coated with PCAP film to make the glass interactive.
We make touchscreens in our own cleanroom
Prestop produces the touchscreens in-house in a special cleanroom. This makes it possible to deliver custom work.
Seamless integration
For installation in walls, tables or furniture, Prestop offers all the possibilities for seamless installation of the touchscreen.
Widescreen
An absolute eye-catcher is the widescreen. Ideal for installing above store shelves or next to sales racks.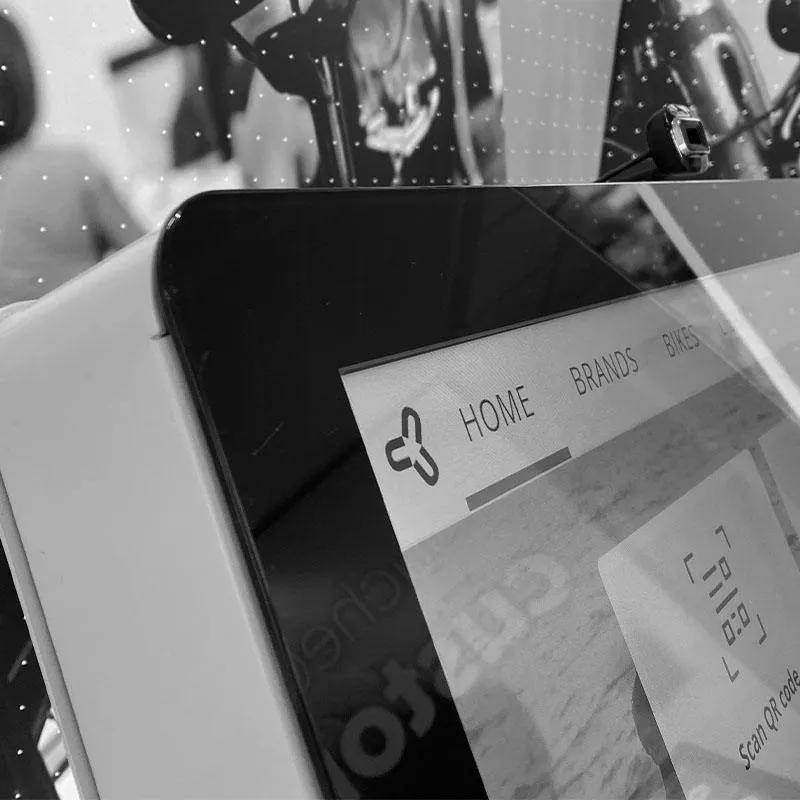 More than just touchscreens and housings.
Prestop has been designing and producing touchscreens in various designs since 1983. Below, you will find the current package of solutions and products. Use the request button to request more information and/or a quotation. Of course you can make an appointment with our product specialists and (digitally) visit our Interactive Experience Center.
Examples of custom PCAP touchscreens.
Some examples of PCAP touchscreens which you can see and touch in our Interactive Experience Center:
Visit our
Interactive Experience Center.
Prestop has the largest Interactive Experience Center in Europe. You are welcome in our showroom, at Ekkersrijt 4611 in Son en Breugel, where we can show you all our solutions.
Prefer online? Our specialists are happy to walk through our Interactive Experience Center with the iPhone with Zoom. Live images are shown and you can ask questions directly from home/work.