Present, inform and work together with a touch table.
Our touch tables are a unique way of interactive exchange of information where the experience is literally central. Several people can use a touch table at the same time and is extremely suitable for showing interactive Omnitapps presentations, playing Omnitapps games and nicely showing your website via SiteKiosk: a great activation at any place. Or show floor plans and use the table as a wayfinding kiosk. There are different models of touch tables, from a fixed setup to a version where the height and position of the screen are adjustable.
For every occasion
Our touch tables are offered in the form of coffee tables, children's tables, touch tables with a fixed base and an adjustable version. You can use your own software or choose our Omnitapps software.
Functional and aesthetic
We work with edge-to-edge glass plates without a frame, made of 4-6 mm thick tempered glass. We make the touchscreens in-house using PCAP technology. Cables are concealed, as well as the PC.
Easily electronically adjustable
We can deliver your touch table pre-installed, ready to use, at a location of your choice. The impact of a touch table on the audience is as great as the service we offer.
Discover our standard touch tables.
How are you going to use the touch table?
Put together the ideal touch table

Long stretched, height adjustable, other materials, and more possible!
At Prestop we are happy to customize a touch table that fits your application, budget and location.
Complete a touch table with software.
The application ultimately determines what can be done with the touch table. Our specialists can provide appropriate advice on using software on a touch table. In most cases, Windows displays software or an application on a touch table, but sometimes we use Android or Chromebox. The control system is chosen depending on the possibilities and limitations because we want to ensure that everything works 100%.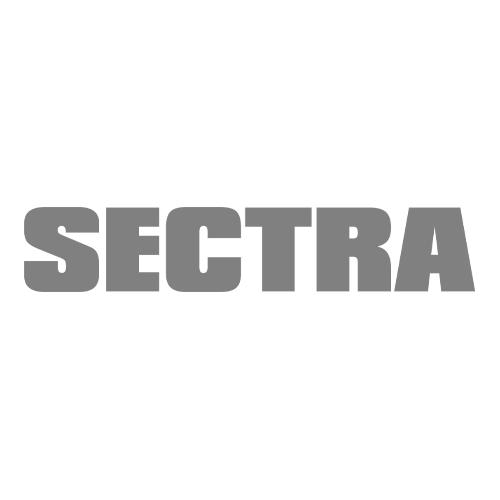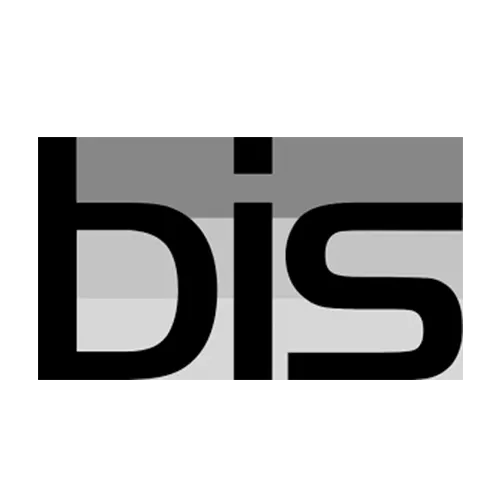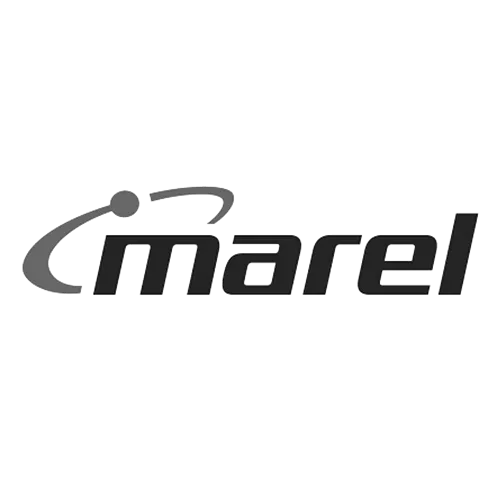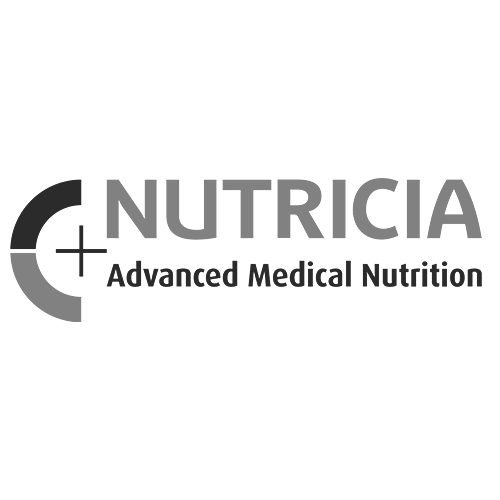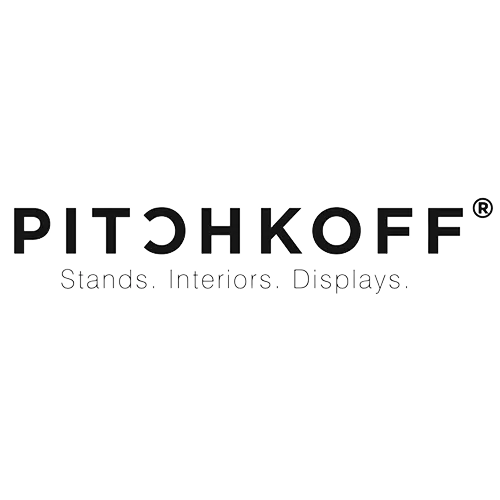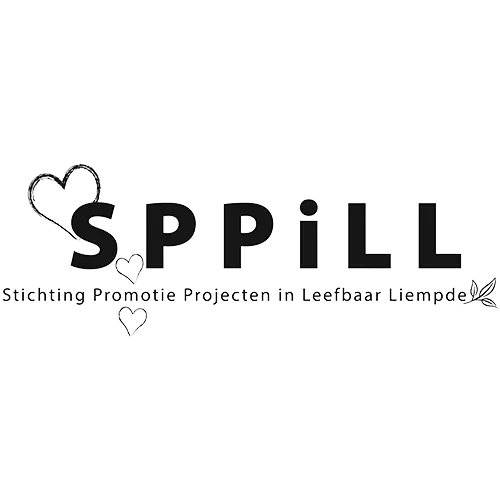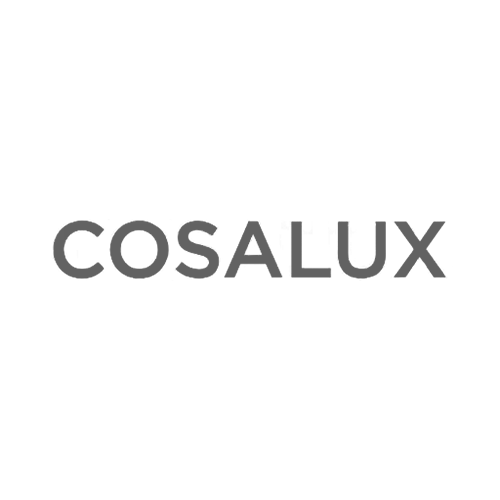 Visit our
Interactive Experience Center.
Prestop has the largest Interactive Experience Center in Europe. You are welcome in our showroom, at Ekkersrijt 4611 in Son en Breugel, where we can show you all our solutions.
Prefer online? Our specialists are happy to walk through our Interactive Experience Center with the iPhone with Zoom. Live images are shown and you can ask questions directly from home/work.