Ergonomic, quick, safe
Our ticket kiosks are well-designed so that the printer terminal, barcode scanner and ticket printer are easily accessible for service and maintenance. Prestop ticket kiosks are available with a touch screen from 24" to 32" in portrait and landscape orientation.
Ticket kiosk in your style
We can supply the self-service checkout kiosk with your company logo if desired. We will gladly help you design the stickers on the kiosk and the interactive content.
Ticket software integration is essential.
The hardware and software must fit together correctly. With our extensive experience, we are happy to support you with the ticketing software for the ticket kiosks. No software of your own? Then we will be glad to find the right software for you.
Our ticket kiosks
We focus not only on a beautiful design but also on sustainability, circularity, and safety. By placing the monitor and barcode scanner behind the glass, you get an entirely glass front instead of a built-in screen. This makes the ticket kiosk very easy to clean/maintain. The monitor is also easy to replace/repair because we use a touch foil on the inside of the glass. We've experienced and proven that this film lasts longer than a touch monitor. So we only need to repair the monitor in due course.
Ticket kiosks as supplement or replacement
Our ticket kiosks are perfect to complement or (partially) replace your current ticketing method. This way, you can find the ideal mix of on-site (via the counter and the kiosk) and web and app ticketing.
Discover our standard ticket kiosks.
Full-service project
hardware | software | installation | management
Prestop is at the forefront of the development of ticket kiosks. To this end, we work closely with partners such as Adyen, CCV, Worldline, Rabo Omnikassa, Pay.nl and ABN AMRO Tikkie. This also enables us to offer contactless payment options, such as payment by QR code.
Link with a pin, scanner or printer?
A PIN entry device must always be linked to a webshop. To this end, we can provide a Payment Service Provider (PSP) API. As soon as the link has been made, customers can pay familiarly using their debit card.
A barcode scanner or printer also needs to be linked to SiteKiosk.
Payment options
It is also possible to pay without using an ATM or NFC reader. Prestop has the expertise to support the implementation of various payment methods. The Payment Service Provider links we support include CM, Six Payments, Stripe, Paymentsense, Mollie, CCV, Worldline, 2 Checkout, Cikam EMS Payments, and Pay.nl.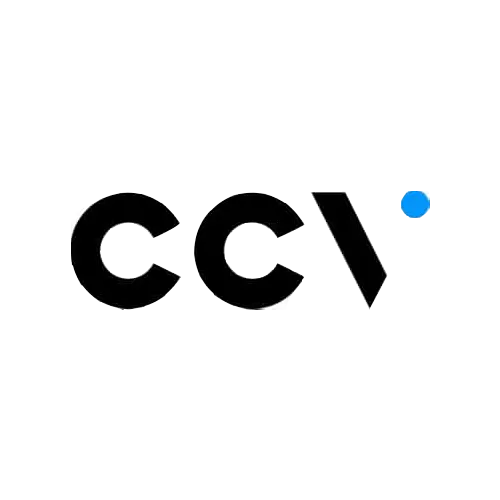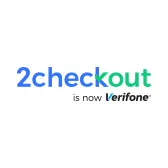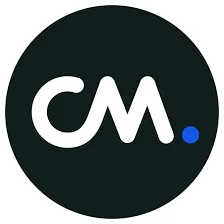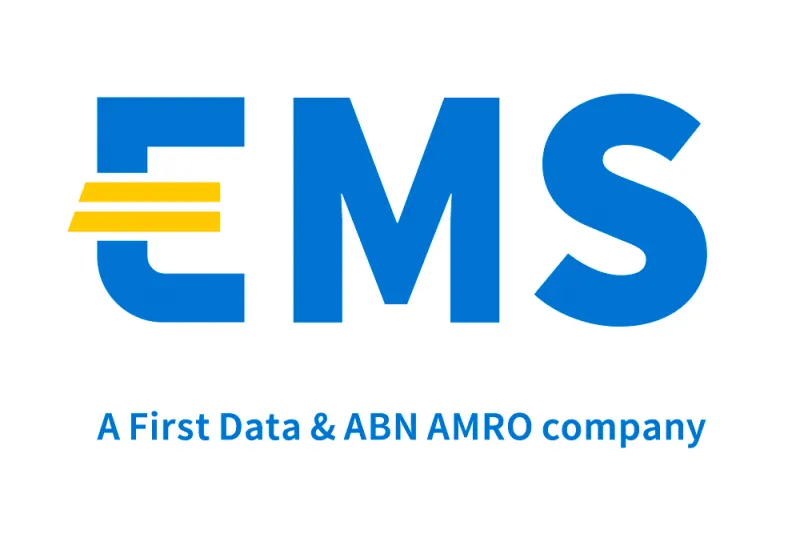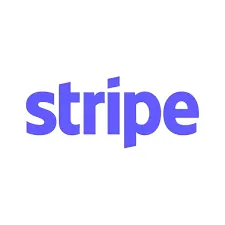 References
Under cases, you will find some of our references. Some of these setups, including those of Filmhuis Den Haag, Lantarenvenster, Schiphol, and Must See, we can demonstrate live from our Experience Center via a streaming demo. Of course, you can also visit us. We are happy to share more references with you.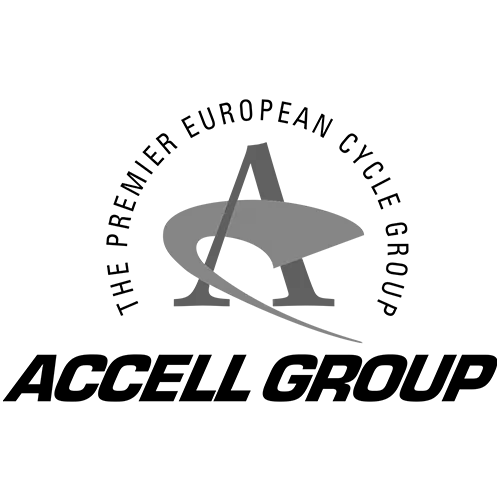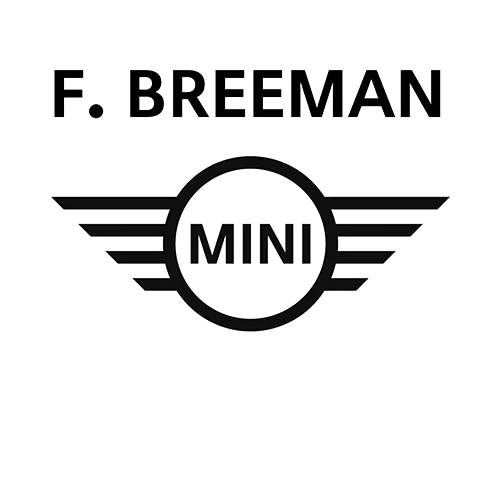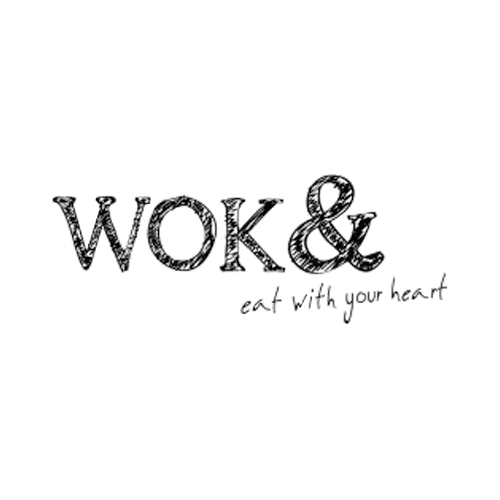 Visit our
Interactive Experience Center.
Prestop has the largest Interactive Experience Center in Europe. You are welcome in our showroom, at Ekkersrijt 4611 in Son en Breugel, where we can show you all our solutions.
Prefer online? Our specialists are happy to walk through our Interactive Experience Center with the iPhone with Zoom. Live images are shown and you can ask questions directly from home/work.