Take your message outside with an outdoor kiosk.
Outdoor kiosks offer interactive communication in precisely the right place. Whether you're using the outdoor kiosk as an information point, a help desk, or a signpost, the options are limitless. Outdoor kiosks can be made without touch features depending on their intended use. The casing is resistant to vandalism thanks to a steel box, strong locks, and six mm-thick hardened glass. The outdoor kiosk works at -20° to +40° C thanks to its intelligent cooling and heating system. And, of course, they're resistant to rain too. The (interactive) uses are limitless; these kiosks can be anything from an information point to a fully interactive wayfinding solution!
Discover our standard outdoor kiosks
Not linked to a location
Information and interaction are at everyone's fingertips in any outdoor area with an outdoor information kiosk. Text, photos, and video can be presented to the user, whether interactive or not.
Durability guaranteed
Rain, wind, and sunlight will not damage the outdoor kiosk. The outdoor kiosk is resistant to vandalism, and heavy use and will still perform in almost any circumstances.
Stand-alone design
A power connection is all you need to kick the outdoor kiosk into action. The Prestop outdoor kiosks work stand-alone and have all the hardware they need to run installed.
Corten steel
Corten steel makes your outdoor kiosk look rusted. Great for monuments, parks or public spaces.
Stainless steel
Stainless steel outdoor kiosks are sustainable and resistant to various weather conditions and are therefore especially suited to outdoor use.
Steel
Some outdoor kiosks are made of steel, depending on their intended use.
Put a custom outdoor kiosk together.
Prestop has all the expertise needed to develop and produce unique outdoor kiosks in-house. We stand out as we don't restrict ourselves to steel; instead, we also create information kiosks from Corten Steel and inox.
Whatever its uses and your wants and needs, you can add options like a barcode scanner, light sensor, RFID reader, speakers, webcams, USB ports, WiFi antennae, 4G routers, and branding to your kiosk.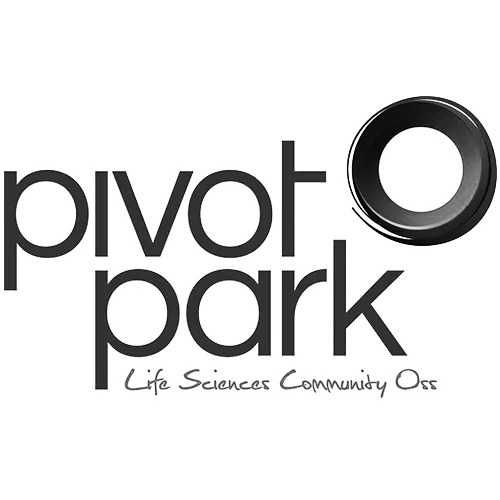 Visit our
Interactive Experience Center.
Prestop has the largest Interactive Experience Center in Europe. You are welcome in our showroom, at Ekkersrijt 4611 in Son en Breugel, where we can show you all our solutions.
Prefer online? Our specialists are happy to walk through our Interactive Experience Center with the iPhone with Zoom. Live images are shown and you can ask questions directly from home/work.