PT-M-TILT-LIFT
Lift height adjustable and tiltable
Suitable for 40" up to 70" displays
Height electrically adjustable up to 650 mm
VESA: 100-800
Tiltable up to 90 degrees
Maximum lift capacity: 137 kg
6 months warranty
PT-M-TILT-LIFT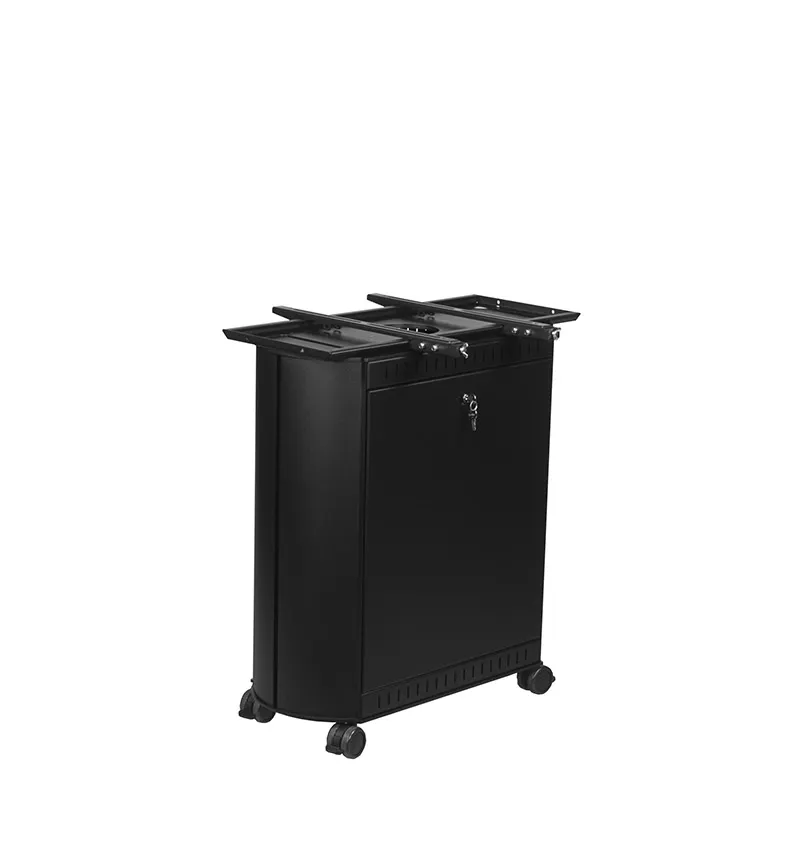 Stand Table Y
Geeignet für Displays 40 "bis 55".
Passend für 40" - 55" displays
Maximale Kapazität: 80 kg
Platz für Performance PC
Brackets inbegriffen
PT-STAND-TABLE
More information
Kiosk Stand Slim
Kiosk housing for displays of 32" up to 70".
Suitable for 32" - 70" displays
Maximum capacity: 80 kg
Display angle: 45 graden
Housing capacity for mini PC
Brackets included
PT-STAND-KIOSK-SLIM
More information
Stand Table Lift & Tilt
Height-adjustable and tiltable. Suitable for displays from 32" to 65".
Suitable for 32" - 65" displays
Maximum capacity: 137 kg
Height adjustable up to 300 mm (Electrically)
Tiltable up to 90 degrees (Electrically)
Housing capacity for performance PC
Brackets included
PIEZO™ Anti-Collision
PT-STAND-TABLE-LIFT-TILT
More information
Visit our
Interactive Experience Center.
Prestop has the largest Interactive Experience Center in Europe. You are welcome in our showroom, at Ekkersrijt 4611 in Son en Breugel, where we can show you all our solutions.
Prefer online? Our specialists are happy to walk through our Interactive Experience Center with the iPhone with Zoom. Live images are shown and you can ask questions directly from home/work.