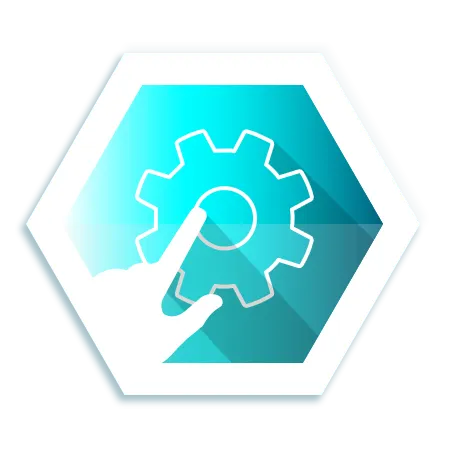 Composer
With Omnitapps4 Composer you can create amazing interactive experiences!
Price 1 To 9 pieces for €645,- a piece.
Price 10 or more for €580,50 a piece.
Downloads
Product information
Omnitapps4 Composer includes 24 applications that give you a unique way to present your products and services! With this user-friendly software, you don't need to have any programming skills. Various applications and a large range of configurable options allow you to create your own interactive experience with the look and feel you desire. Show your own content such as photos, videos, and brochures within a multi-touch environment or put your products in the spotlight through one of the games.
Omnitapps4 Composer license includes
3 activations
Updates, upgrades, and support for 12 months
Minimum System Requirements
Operating system: Windows 7 Pro
Graphics card: Full HD Video capable
Work memory: 4 GB RAM
Processor: Core i3 (no use of videos)
Hardware: Touchscreen with Native Windows Touch
Recommended System Requirements
Operating system: Windows 10 Pro
Graphics card: Dedicated video card, 1 GB VRAM
Work memory: 8 GB RAM
Processor: Core i5 or higher
Hardware: Touchscreen with Native Windows Touch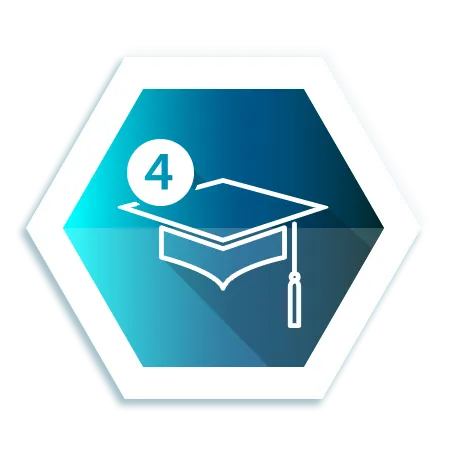 Training (4 hours)
4 hours training of Omnitapps4 with shared screen
More information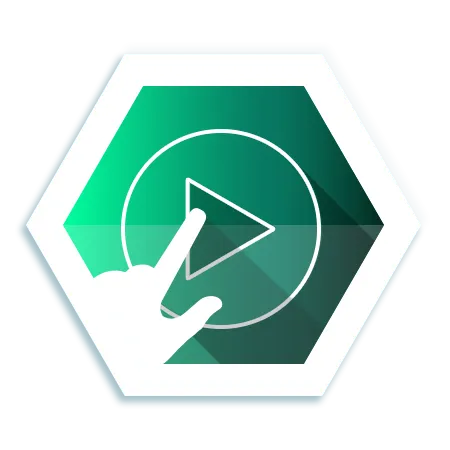 Player
Use Omnitapps4 Player to run interactive experiences you create with Omnitapps4 Composer.
More information
Games
Omnitapps4 Games. Redesigned multi-touch games, which can be played alone or with 2-6 players
More information
Visit our
Interactive Experience Center.
Prestop has the largest Interactive Experience Center in Europe. You are welcome in our showroom, at Ekkersrijt 4611 in Son en Breugel, where we can show you all our solutions.
Prefer online? Our specialists are happy to walk through our Interactive Experience Center with the iPhone with Zoom. Live images are shown and you can ask questions directly from home/work.