Temperature scan
Monday 09 August 2021
The body temperature of a visitor or employee can be measured with this system by means of a special camera that analyzes a specific point in a user's face. It is also unique that our solution also recognizes whether a person is wearing a mouth mask. This allows you to quickly and automatically determine who allows you into your building.
Of course we also have this solution in our Interactive Experience Center.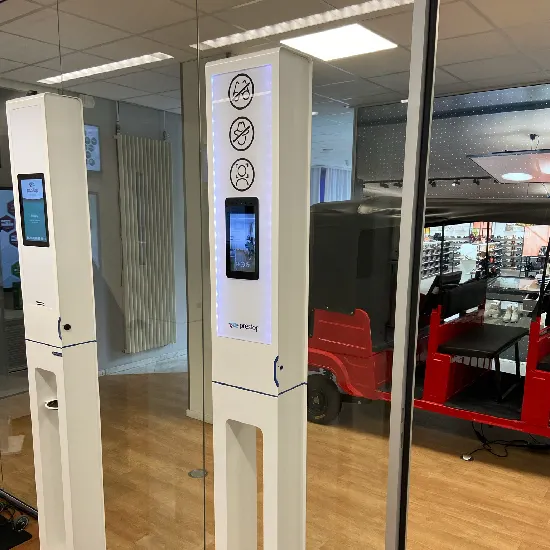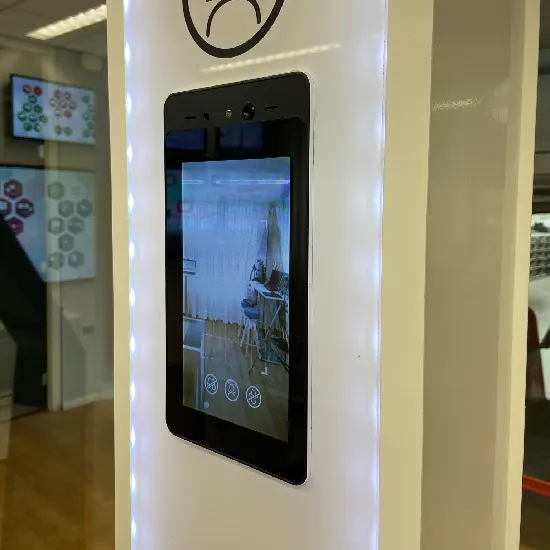 Visit our
Interactive Experience Center.
Prestop has the largest Interactive Experience Center in Europe. You are welcome in our showroom, at Ekkersrijt 4611 in Son en Breugel, where we can show you all our solutions.
Prefer online? Our specialists are happy to walk through our Interactive Experience Center with the iPhone with Zoom. Live images are shown and you can ask questions directly from home/work.