Custom kiosk
Monday 27 September 2021
For a Belgian reseller of ours, we were able to produce a special green column that perfectly matches the wishes of the end customer. Our reseller visited our experience center with the end customer at an earlier stage to gain inspiration and to discuss the wishes. Ten custom information kiosks were produced in this first phase, with more to follow later.
At the information kiosks, users can contact an employee with questions via the integrated webcam, microphone and speaker. In addition, an eID reader is integrated in the information kiosk. The column is also prepared for the fact that an A4 printer can be placed in it. In the design it is only possible for the user to remove the paper from the printer. All buttons and cabling are shielded.
In the design of the column, accessibility for both wheelchair users and able-bodied persons has been taken into account. The screen is slightly flatter than standard and the information column has a lower screen height so that everyone has a good view.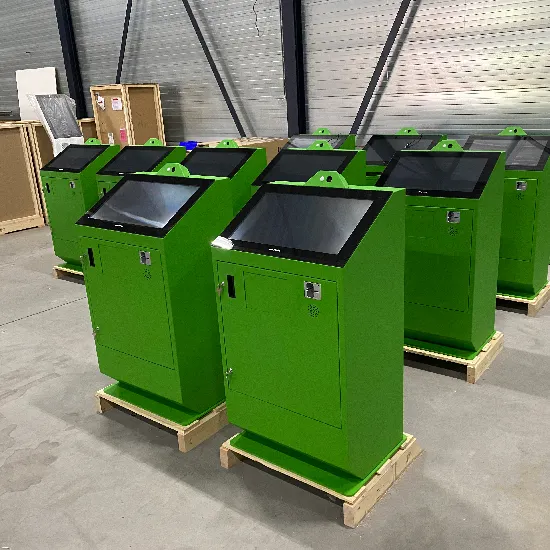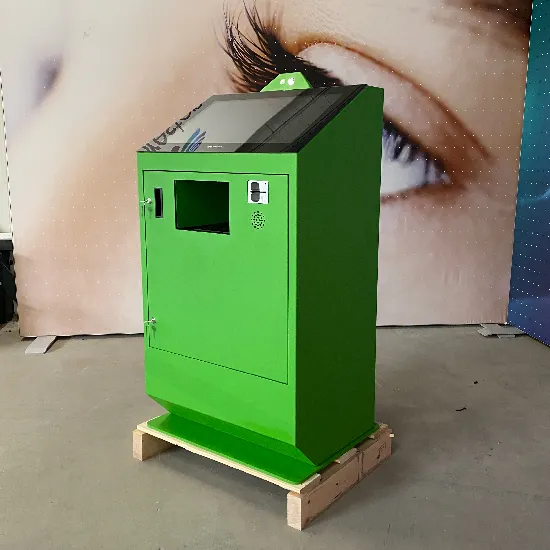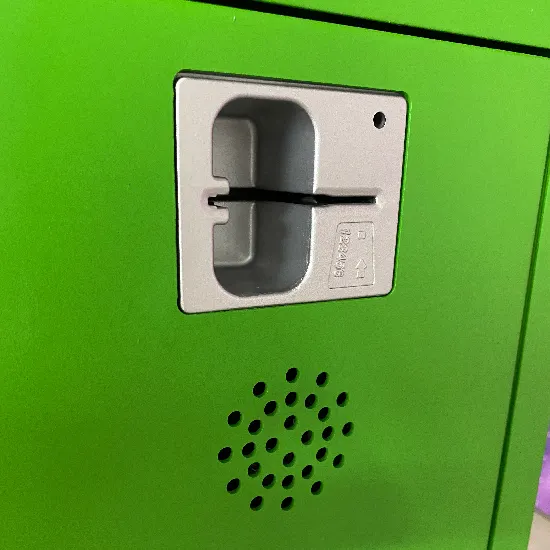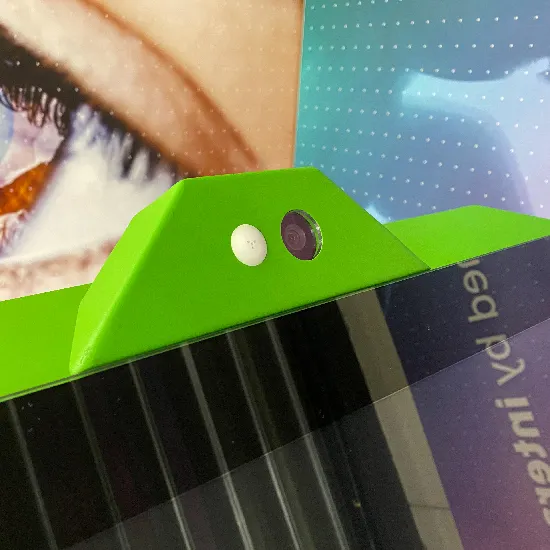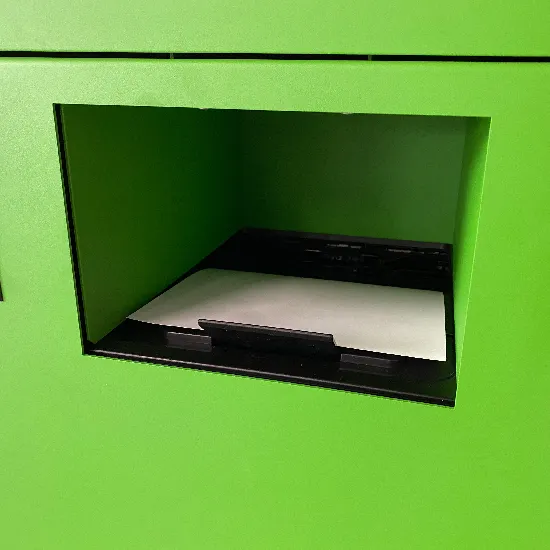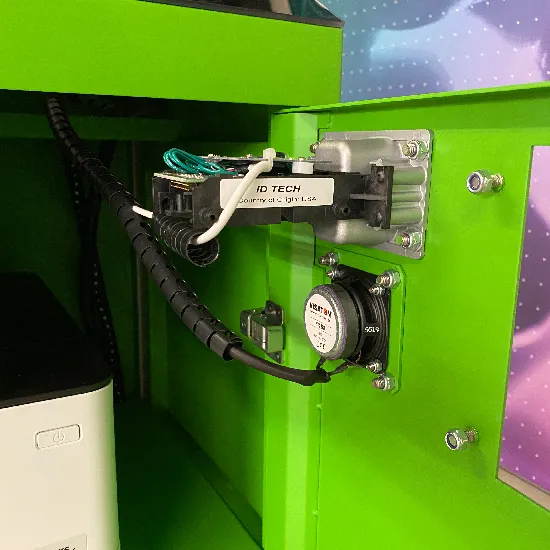 Visit our
Interactive Experience Center.
Prestop has the largest Interactive Experience Center in Europe. You are welcome in our showroom, at Ekkersrijt 4611 in Son en Breugel, where we can show you all our solutions.
Prefer online? Our specialists are happy to walk through our Interactive Experience Center with the iPhone with Zoom. Live images are shown and you can ask questions directly from home/work.