Building 200 information kiosks in 9 days
Thursday 24 December 2020
In just 6 working days the assembly team of Prestop will build 200, 32inch information kiosks. On December 23rd at 08.45 am, all parts were unloaded. At the end of the day, all 200 kiosks were on their floor plate. On December 24th, there were already 48 kiosks fully assembled including pc, magnetic sticker, wifi puck antenna, and cabling. Of these 48, 30 were basically already ready to be packed. All this was of course only possible because of very thorough preparation and a hard-working team of assembly workers.
At this rate, we reach the goal of having all 200 pieces ready before January 1st so that they can be picked up by our German customer's own transporters. They will put three large trailers for this purpose!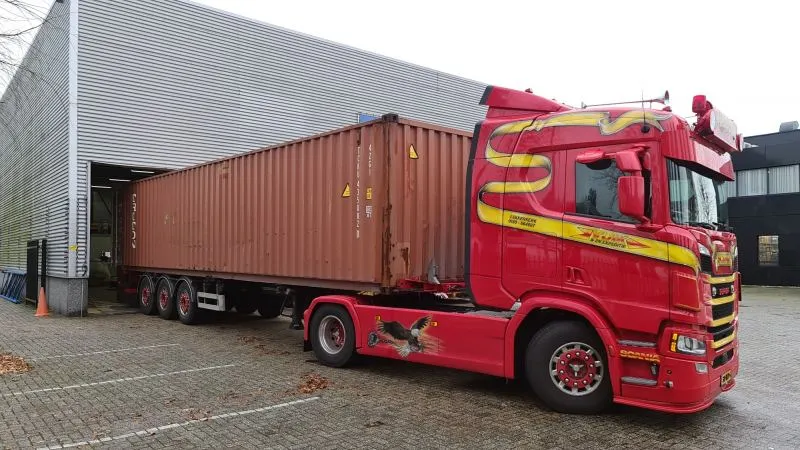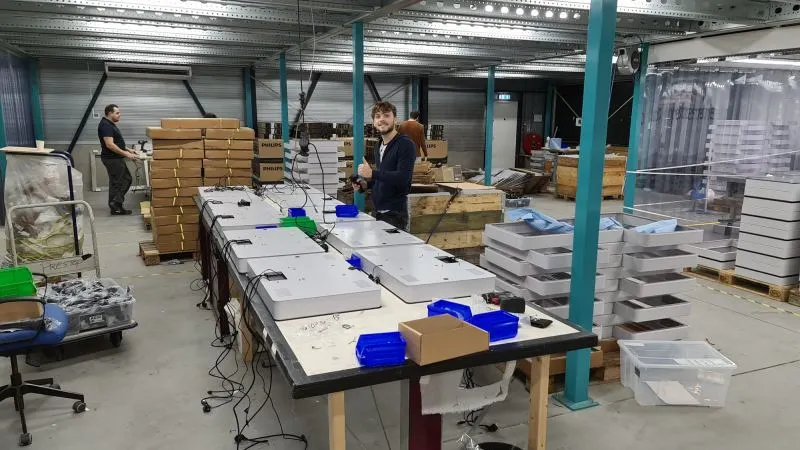 Visit our
Interactive Experience Center.
Prestop has the largest Interactive Experience Center in Europe. You are welcome in our showroom, at Ekkersrijt 4611 in Son en Breugel, where we can show you all our solutions.
Prefer online? Our specialists are happy to walk through our Interactive Experience Center with the iPhone with Zoom. Live images are shown and you can ask questions directly from home/work.