Tommy Hilfiger Rollout FR, UK and DE
Tuesday 13 July 2021
In recent weeks, our installation partners in Germany, France and England have installed our custom built touchscreens in Tommy Hilfiger stores.
Since 2016, we have been the supplier of various custom touchscreens for Tommy Hilfiger and Calvin Klein that are designed and produced by Prestop and can therefore be installed by external parties.
Even before travel restrictions came into effect, Prestop was already looking to reduce travel to various locations around the world.
By having the screen purchased locally by our installation partners, which they integrate into our housings, we ensure that these partners can also provide local support if there is an issue with the screens.
Of course you can get acquainted with these screens in our showroom and you can see how we laminate the glass with touch foil in our cleanroom.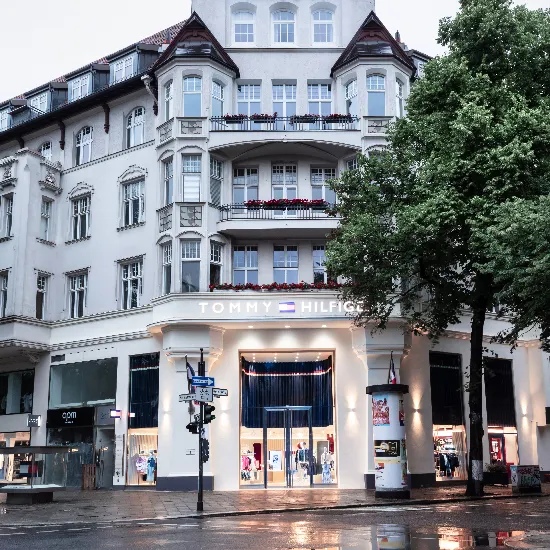 Visit our
Interactive Experience Center.
Prestop has the largest Interactive Experience Center in Europe. You are welcome in our showroom, at Ekkersrijt 4611 in Son en Breugel, where we can show you all our solutions.
Prefer online? Our specialists are happy to walk through our Interactive Experience Center with the iPhone with Zoom. Live images are shown and you can ask questions directly from home/work.