Interactive window solution
Wednesday 18 August 2021
More than 20 years ago, Prestop already installed the first interactive shop windows, especially for real estate agents. Due to the shortage of homes, but also because the offer of these homes is increasingly shown via sites such as Funda and Jaap, these interactive solutions are used less and less for real estate agents.
On the other hand, retailers are increasingly applying this extra and very attractive way of conveying information.
In the Prestop showroom we have several interactive window solutions where we also demonstrate that you can also use the shop window as a shop. Entering address details and paying is done via the mobile phone after a QR code has been scanned.
You are of course very welcome to visit our showroom.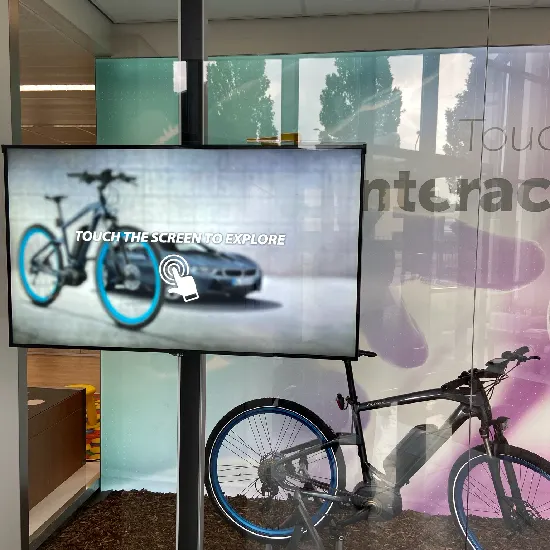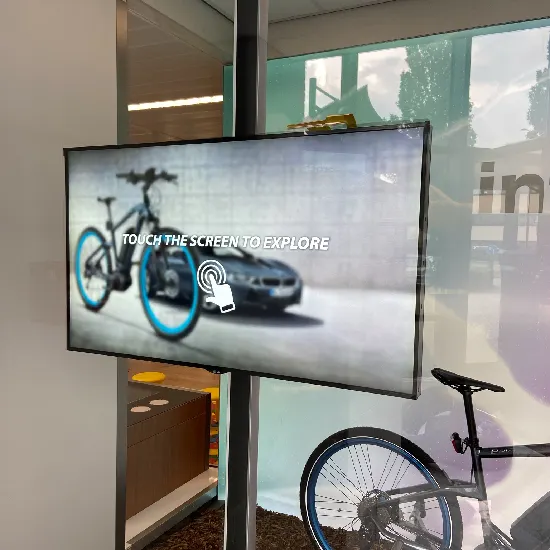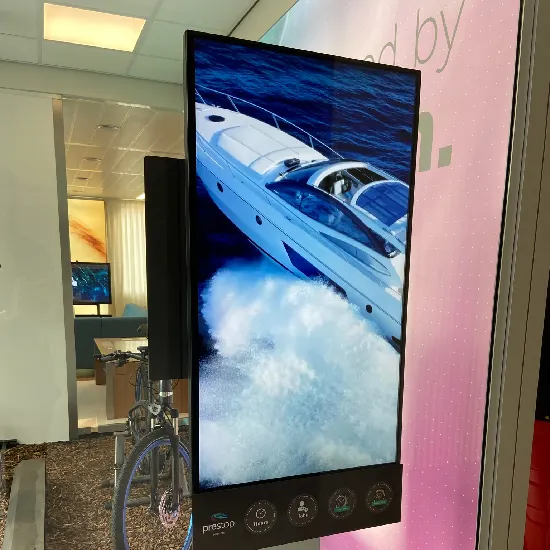 Visit our
Interactive Experience Center.
Prestop has the largest Interactive Experience Center in Europe. You are welcome in our showroom, at Ekkersrijt 4611 in Son en Breugel, where we can show you all our solutions.
Prefer online? Our specialists are happy to walk through our Interactive Experience Center with the iPhone with Zoom. Live images are shown and you can ask questions directly from home/work.