Detection sensors
Wednesday 28 July 2021
In addition to interactive solutions with Touchscreen, Prestop also supplies customized solutions with sensors that further enhance the customer-product experience. We have various solutions for this that can be combined with almost all touchscreen solutions.
Our solutions with sensors are new. An extensive explanation about this technique and the various applications can be found on our website.
Our product specialists can of course tell you more about the many possibilities and demonstrate everything to you in our Experience Centre.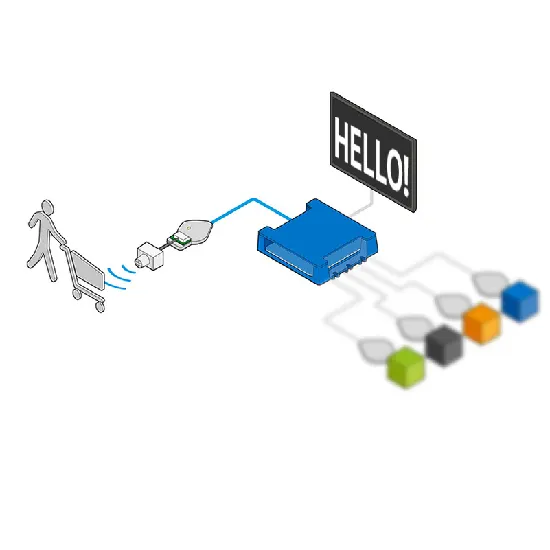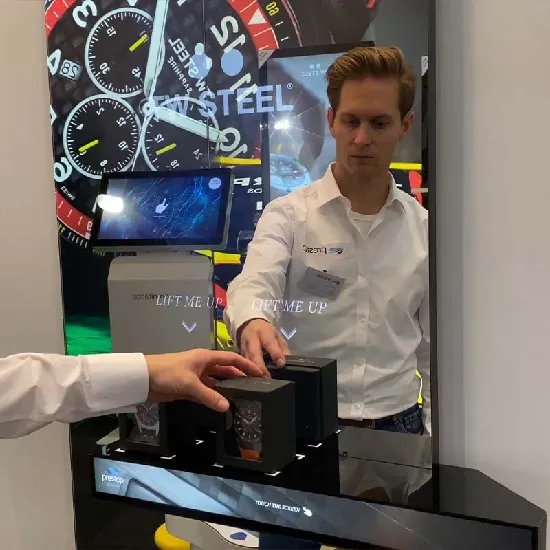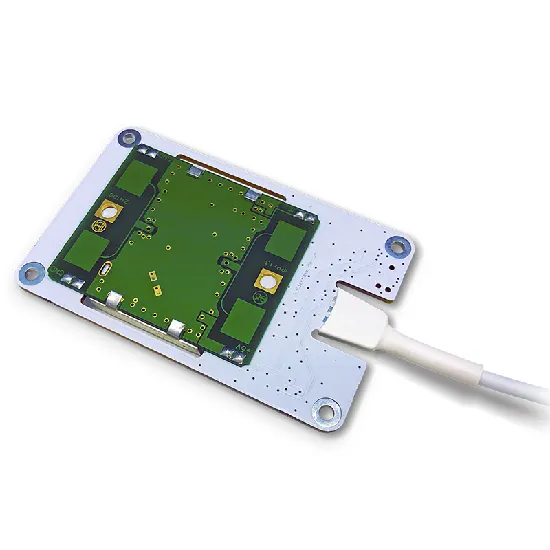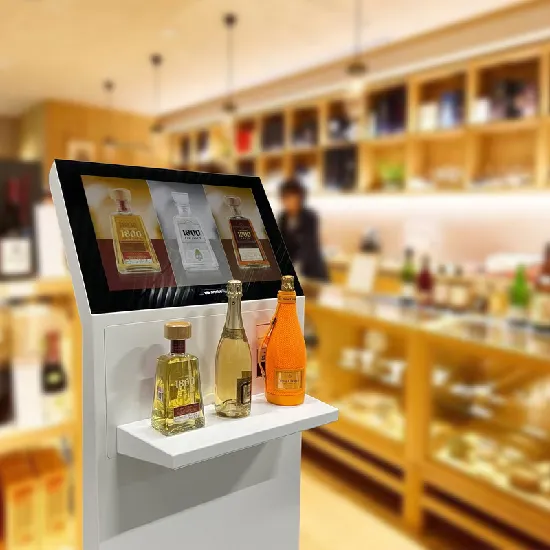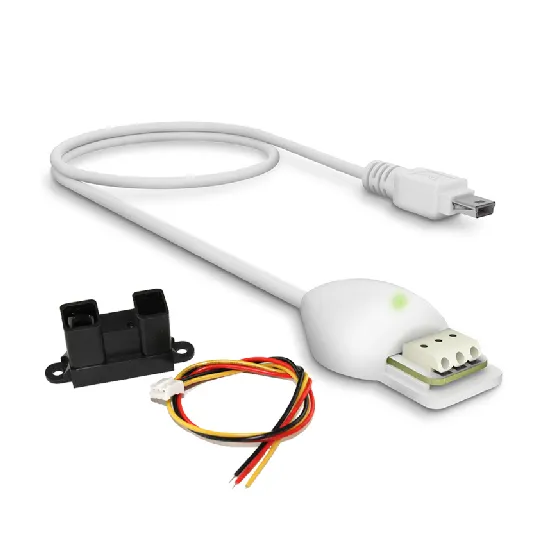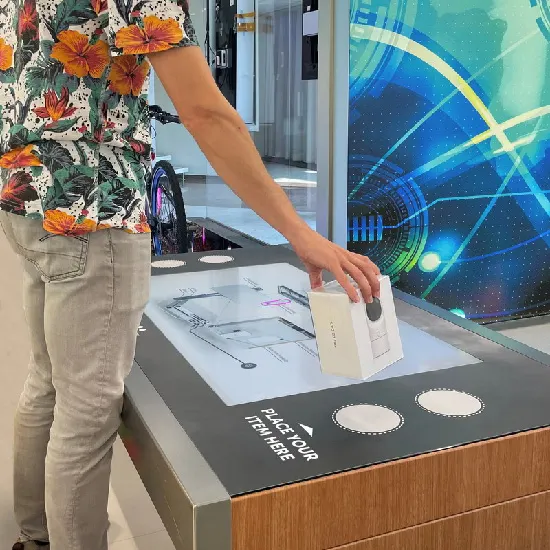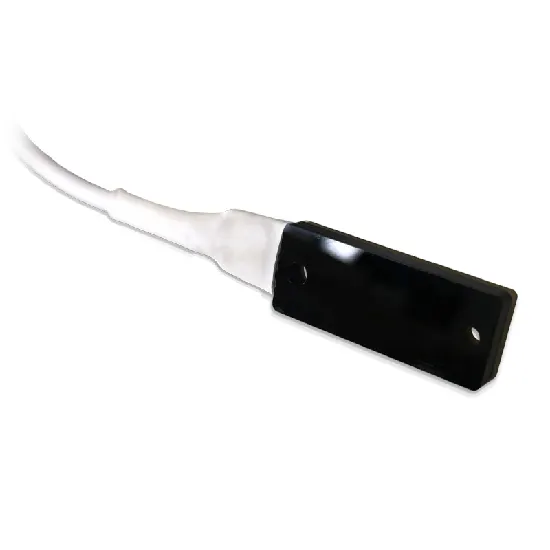 Visit our
Interactive Experience Center.
Prestop has the largest Interactive Experience Center in Europe. You are welcome in our showroom, at Ekkersrijt 4611 in Son en Breugel, where we can show you all our solutions.
Prefer online? Our specialists are happy to walk through our Interactive Experience Center with the iPhone with Zoom. Live images are shown and you can ask questions directly from home/work.